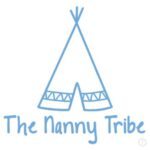 Website The Nanny Tribe
We call ourselves a Tribe for a reason! Join our team.
The Nanny Tribe is in search of nannies!
On-call, flexible schedule, babysitting, Part-time, Full-Time.
Interested in building your nanny resume, or need a few more hours a month/week. Get in touch with us.
We would love to meet you! Apply today!