When you care about your nanny, here are some caring thoughts from mom to nanny.
Value

Mothers- as you begin your relationship with your nanny, make sure you tell them how much you value their commitment to your family! A nanny is an important role! Try to get to know your nanny. Show interest in understanding what their life is like, what their other commitments are, and what some of their current and future goals are.
While an ideal nanny loves and adores her charges, they also have other passions in their lives as well. A nanny is more likely to feel valued when you take the time to get to know them. Spend some time talking to them about their life outside of their work for you.
Nannies who feel cared for and valued usually feel more confident and purposeful in their role. We all like to feel good about the work that we do! When a nanny feels valued in their role, they are happier and more committed to the family. Showing your nanny you value their work gives them a sense of job security. As they feel secure and confident in their job, they feel like they are part of the family. A happy nanny is a good thing!
Communication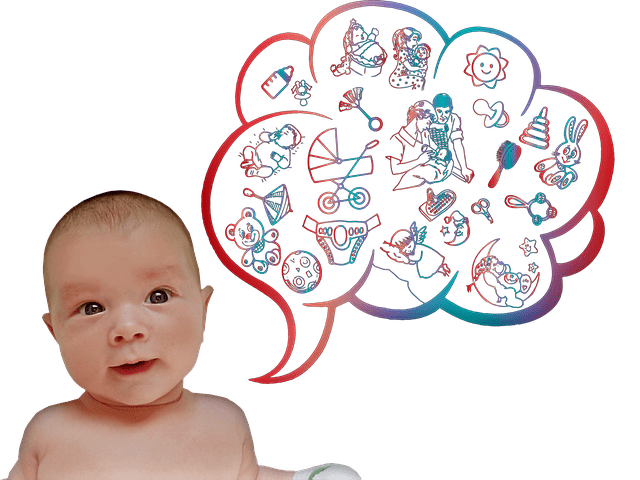 Parents, it is your job to voice your expectations to your nanny. Spend time thinking about what you want and need! Consider your house rules, schedule and other expectations around the care of your child. From playtime to healthy meal options, you and your nanny need to be on the same page! If you have a preference about how something needs to be done- take time to explain it to your nanny. It is also smart to have a "cheat sheet" for the nanny to see important information at a glance. Place a "cheat sheet" somewhere easy to spot in the house, like on the fridge. Then your nanny can quickly look if they have a question about the baby's schedule, meal suggestions, household chores, or so on. 
One tip for new mothers (or for parents who are hiring a nanny for the first time), is to have your nanny shadow you for a few days. Hiring your nanny for a few days before you return to work can be very helpful! It gives you a chance to show them how you like to do things in your home. It is also a time that you can help your child warm up to the new nanny. Additionally, when you give your nanny time to learn directly from you, your child is more likely to have a seamless transition of care from mother to nanny.
Most importantly, remember that communication is not something that happens one time. It needs to happen on a regular basis. A good employer regularly communicates with their employee. Parents and nannies have even more reason to be in regular communication about the "job" of raising and caring for children- children are constantly changing and growing! So keep talking to your nanny
Honesty
When working with a nanny, honest communication is key. Spend time checking in with your nanny on a daily basis. Make sure you communicate about the schedule (things like when baby ate and when baby slept), but also talk about how the nanny felt the day went in general. Discuss what is going well and what has been challenging.
There must be mutual trust between parents and nanny, and sometimes this means that difficult conversations have to happen. If you begin to notice unmet expectations, find a way to bring this up with your nanny. While you want your nanny to feel valued, you are also their employer so do not shy away from these hard conversations.
Confidence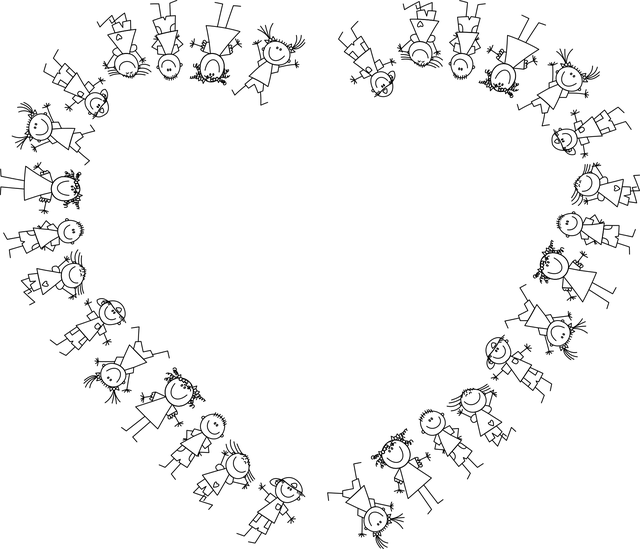 Help your nanny be confident in the role they play in your family! Make sure they understand the responsibilities and privileges that come with taking on this role in your home. Every person in the family has a role, and the nanny's role is just as important, as they are caring for your children and overseeing the household while you are busy in other ways.
Giving your Nanny an everyday list of child duties can ensure they know what they are supposed to be doing. If they are not meeting your expectations, don't hesitate to have a conversation. Clearly explain how things need to change and create a plan to review performance in one week's time to check if things are improving.
Mom to Nanny, Make Yourself at Home
Let your nanny know that you want them to be comfortable in your home! Give them a tour of your home and show them how to use different devices, from the television to the toaster oven.
By giving your nanny the freedom to use your space comfortably, they will feel more relaxed and happy as they work. These feelings can also positively affect the children as the nanny's mood influences them as well.
The influence that your Nanny will have on your children is more significant than you think. If you see your nanny making huge efforts to be a positive role model, then let them know that their actions have earned them a proud spot in your family. It is not easy to find great nannies, so when you do, make sure you let them know they are more than welcome to make themselves at home.
Time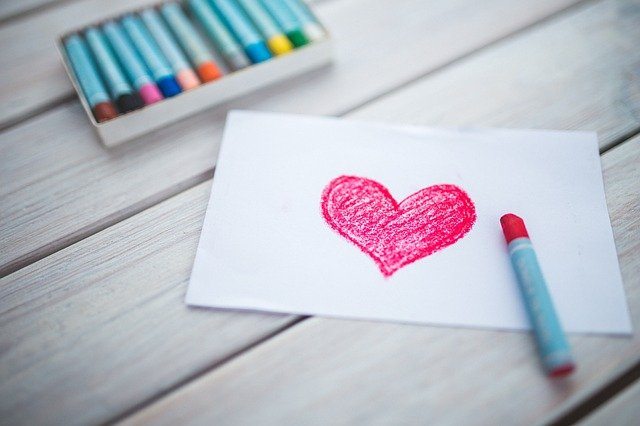 Moms and nannies both benefit when they understand the workload of the other. They are both busy! Mom may be juggling a career, continuing education, or other commitments. On the same hand, the nanny most likely has other commitments and interests as well. Make sure you take time to sit down together and compare calendars.
By understanding each other's workloads, moms and nannies can have more understanding and compassion for each other. Remember you are a team! The more you communicate with each other the better you will work together!
Be flexible! If you know your nanny is in school and has finals coming up, try to lighten her workload that week. If you have a big presentation or reports due which will require longer hours or more stress, don't be afraid to ask your nanny to work a little more. (Give her notice and of course agree on an overtime pay!).
Mom to nanny: Thank you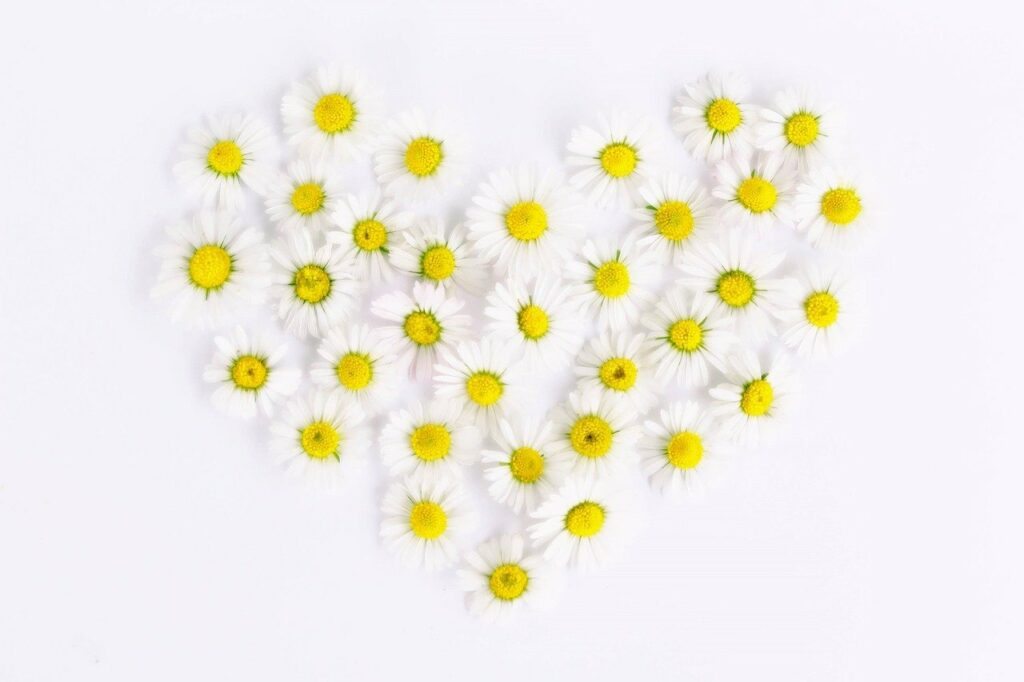 By thanking your Nanny for their efforts, you let them know how much you appreciate them! Appreciation is a huge motivator- a nanny whose work is valued is likely to work harder! 
Having a heart of gratitude for the work your nanny does will create a positive and happy atmosphere in your home! Your children will benefit from a nanny that feels happy about their "job". Additionally, your children will benefit from observing positive adult work relationships and the importance of practicing gratitude for a job well done.
Love when your Nanny takes the time to Positively Influence your Children
Having a nanny to help is wonderful! Nannies who go above and beyond play a special and significant role in our lives. And even more importantly, they have a lasting impact on our children. Thank them, and thank you- to any loving nannies out there! Mom to Nanny, straight from the heart.