Amazing ideas for Valentine's day – celebrate with your children.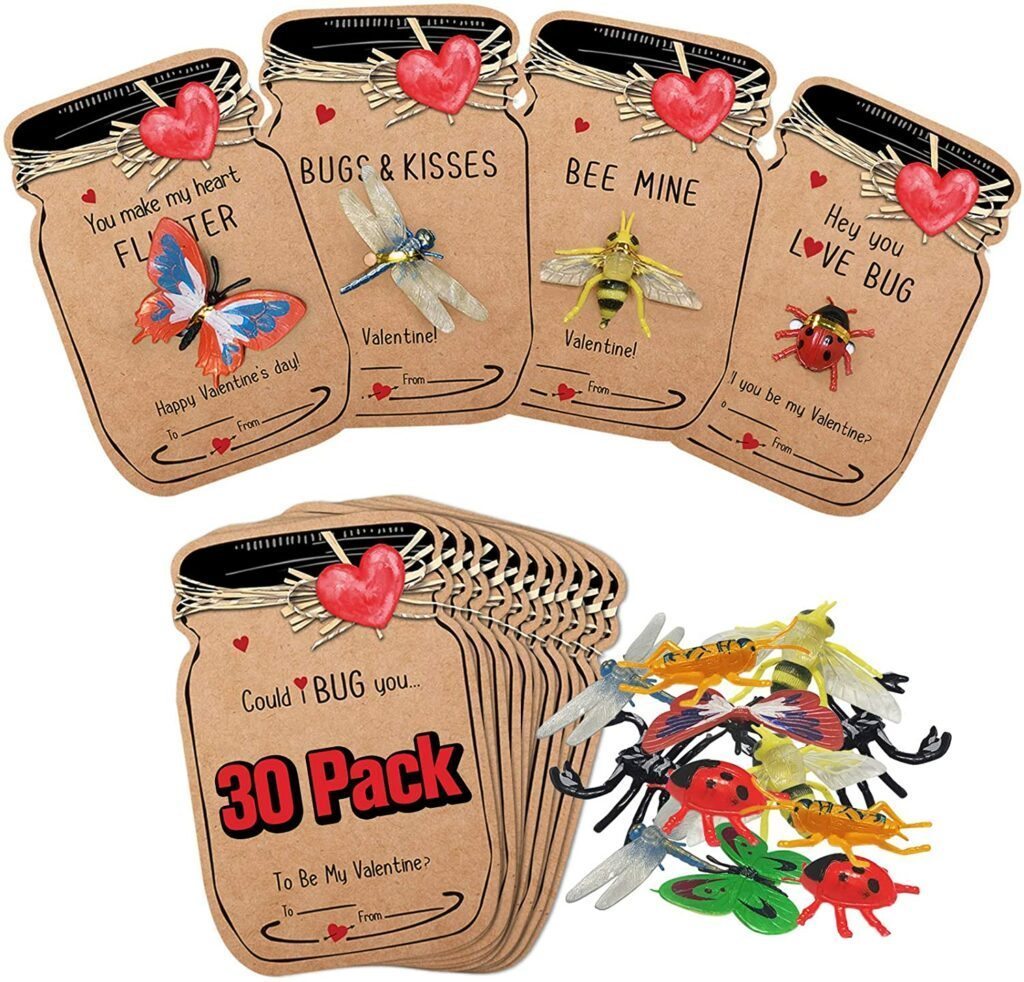 Did you get bit by the love bug? Make a special Valentine's card with girls and boys, who are true love bugs.
Love construction vehicles? Say it with this perfect card – vroom, vroom …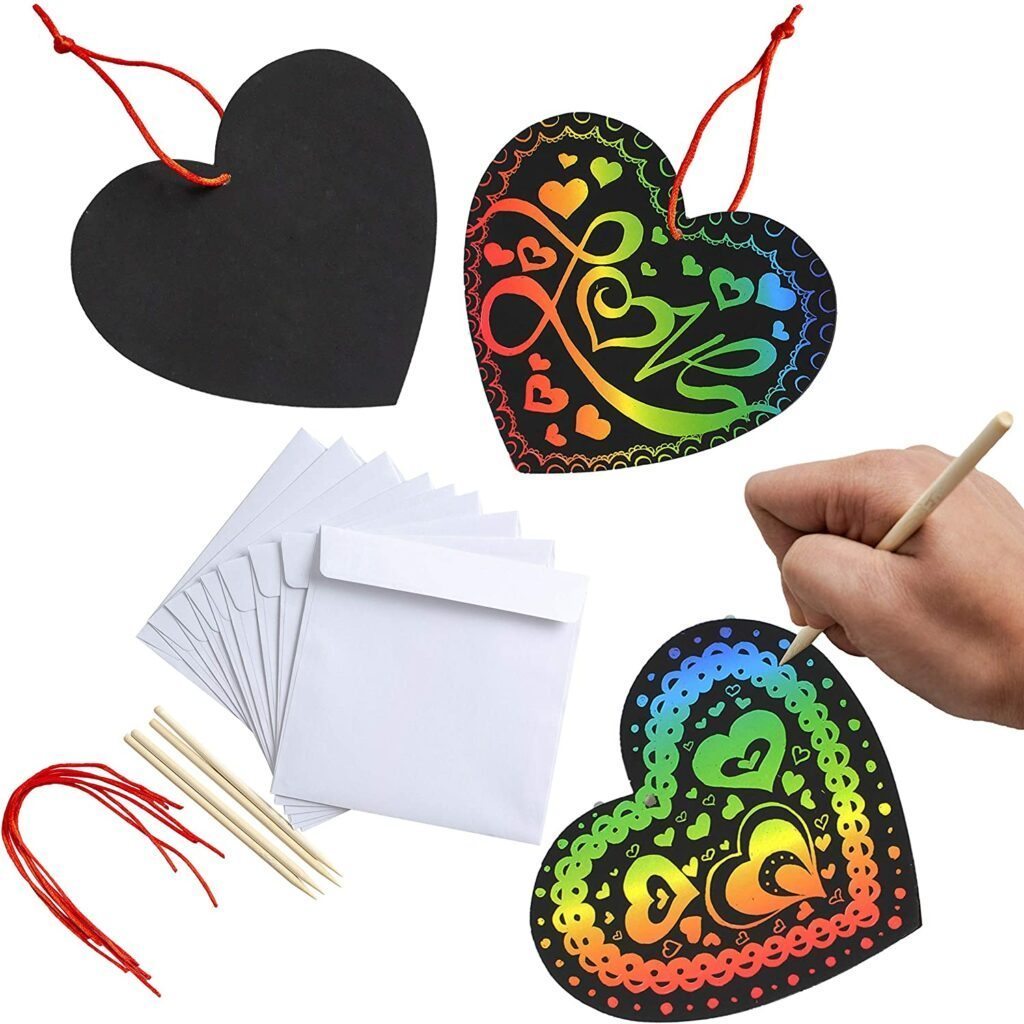 Are you feeling artsy or want to say "I love you" in a more expressive way, Be creative, be you, be amazing 🙂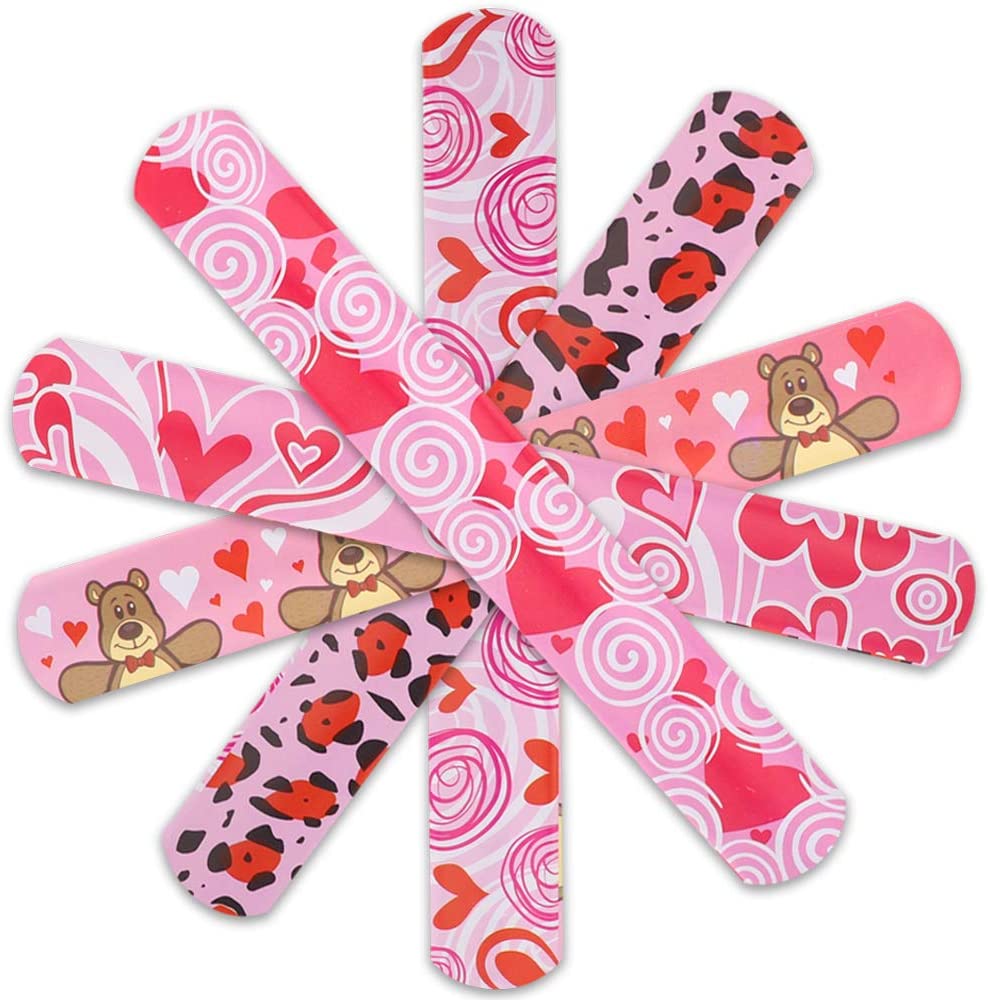 Slap the love and have this bracelet ready this Valentine's Day.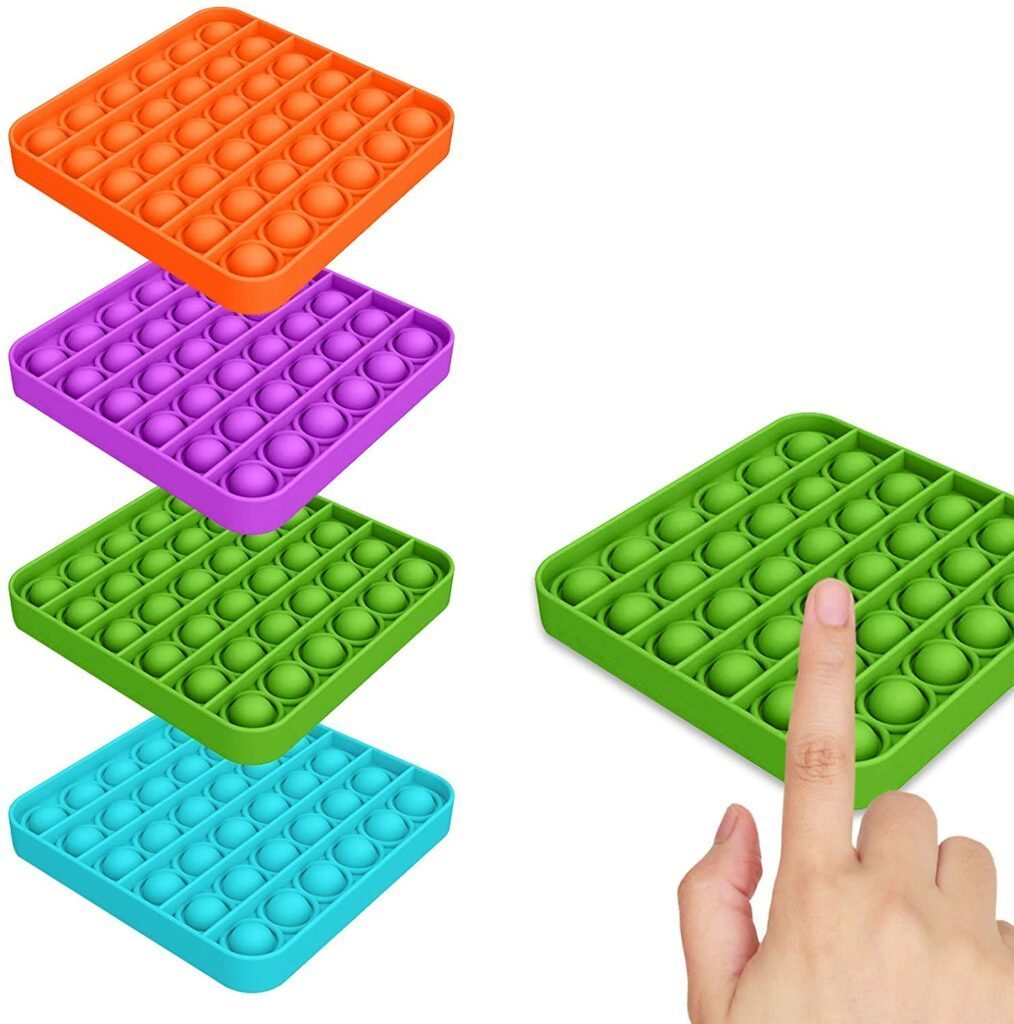 Can Valentine full of emotions? Have this game ready for stress relief – good for moms and dads too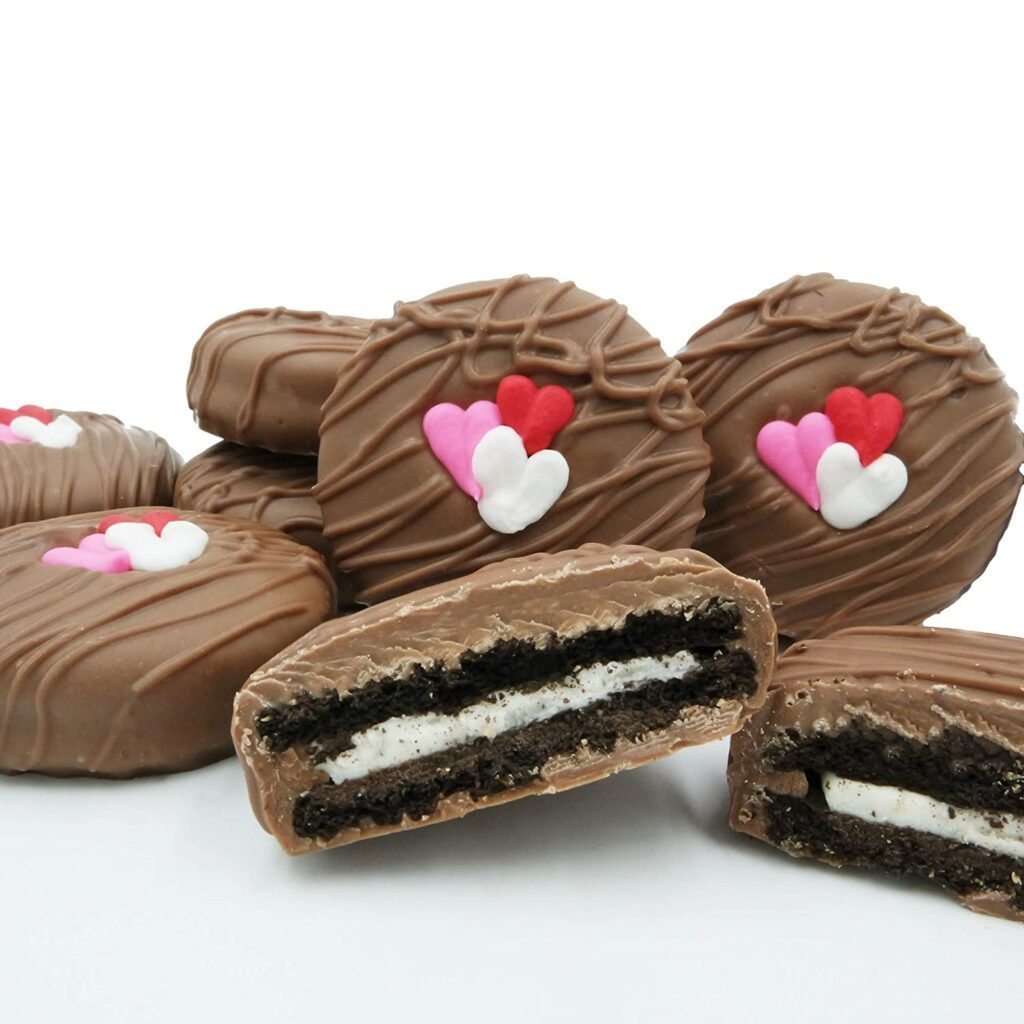 Nothing says "love you" more than Cholaltte dipped Oreos 🙂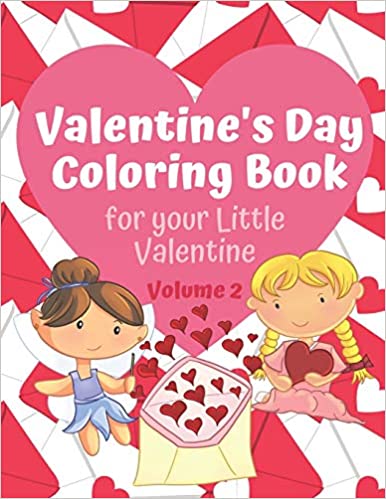 Let's use motor skills to color beautiful hearts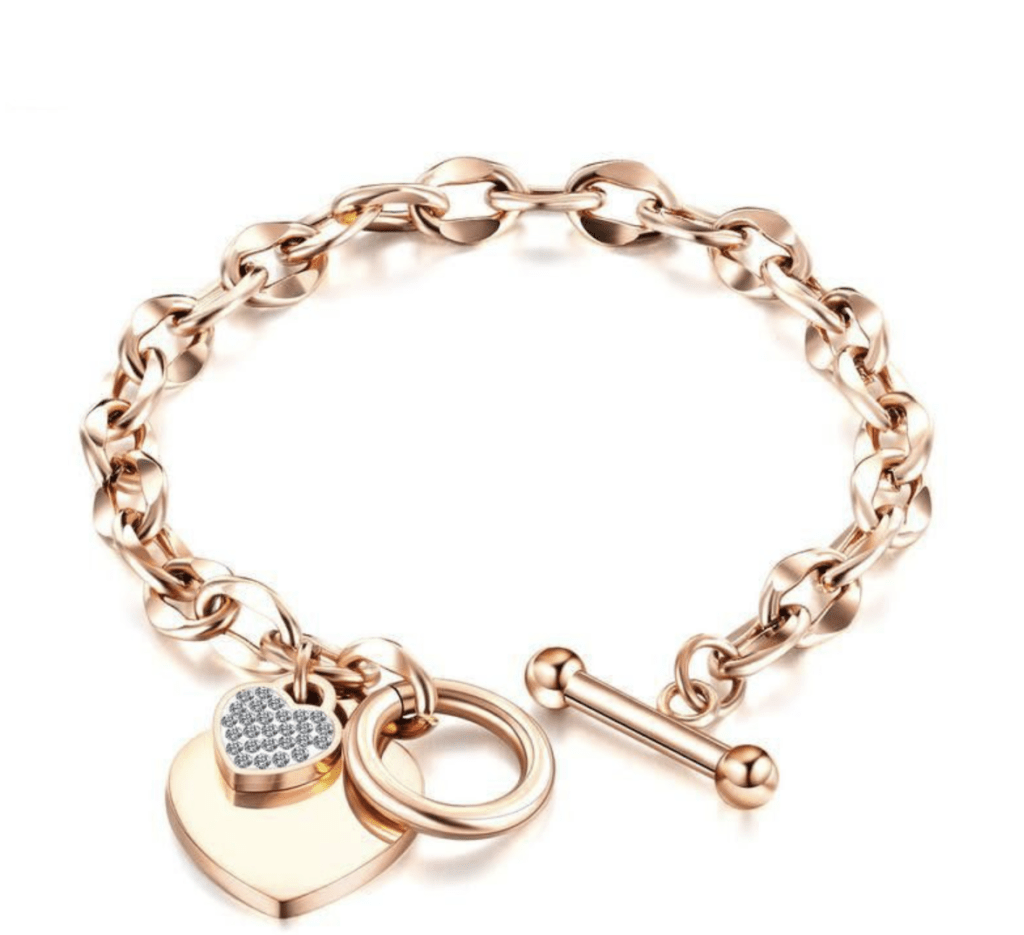 For your little fashionista – small reminder of love