This guest post was contributed by Sarah Healy, a Professional Sleep Consultant with 20 years of experience.
As a sleep consultant with 20 years of experience and hundreds of satisfied clients, allow me to demystify the process.
What does a sleep consultant do?
A Sleep Consultant provides education, information, and direction to families wishing to make sleep changes with their baby. Whether that involves organizing the often erratic sleep patterns of a newborn or helping an older baby learn to sleep longer stretches or lengthen naps, a sleep consultant acts as an objective and helpful guide.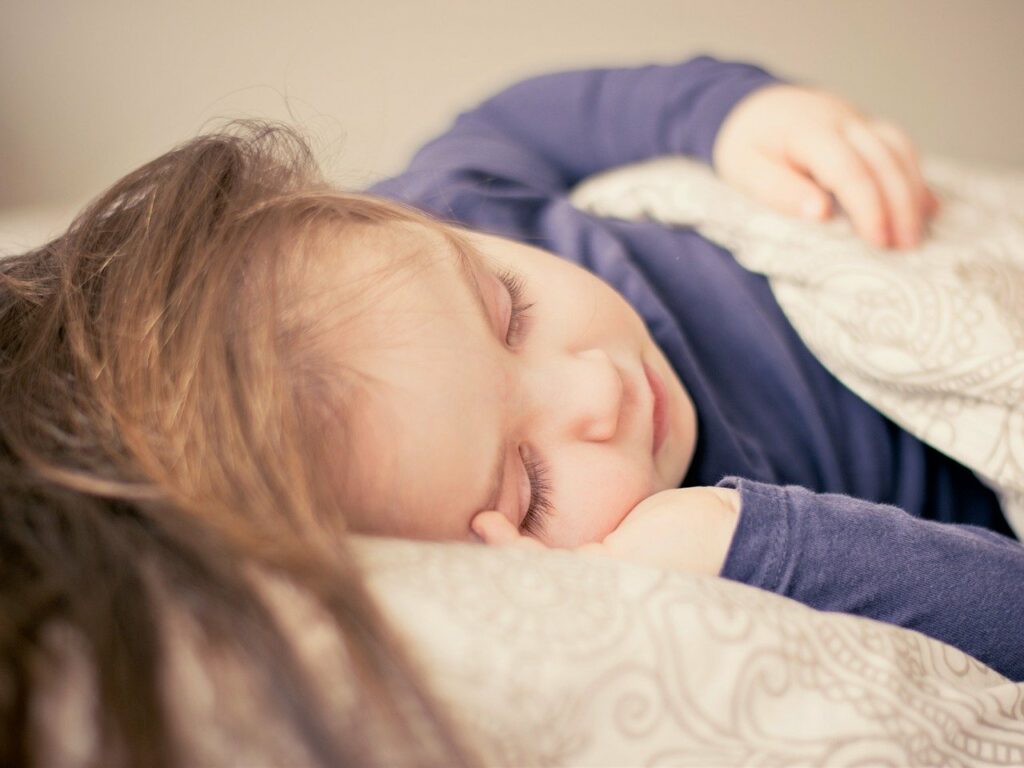 "Just as you may pay your tax preparer to calculate your tax owed, there are investment brokers managing your retirement portfolio, or you hire a mechanic to fix your transmission, you have your sleep consultant to create and aid you in implementing personalized sleep recommendations. What's more, the money you spend on sleep consulting can save you money in other ways: for instance, when you're rested, you have more energy to cook meals, which means you can avoid buying take-out. You can also stop or avoid investing money into books, DVDs or sleep gadgets that often do not work." – The Baby Sleep Site
A good sleep consultant should first and foremost be an excellent listener. For me, this means co-creating a plan that takes into account all of the factors that make each family unique, including factors such as:
parenting philosophies
infant temperament,
sleep arrangement,
baby's weight gain and health,
developmental readiness and much more.
Your sleep consultant should ask you to answer several questions in order to begin to formulate a plan, but that plan should be drafted with the intention of being just that, a draft, with the next step being honing it further after speaking to you and learning more about your situation.
How do sleep consultations work?
Before the 1:1 consultation takes place, I ask parents to provide preliminary information that informs me about many of the factors influencing sleep. Getting this essential information ahead of the consultation allows for a more efficient and family-centered conversation.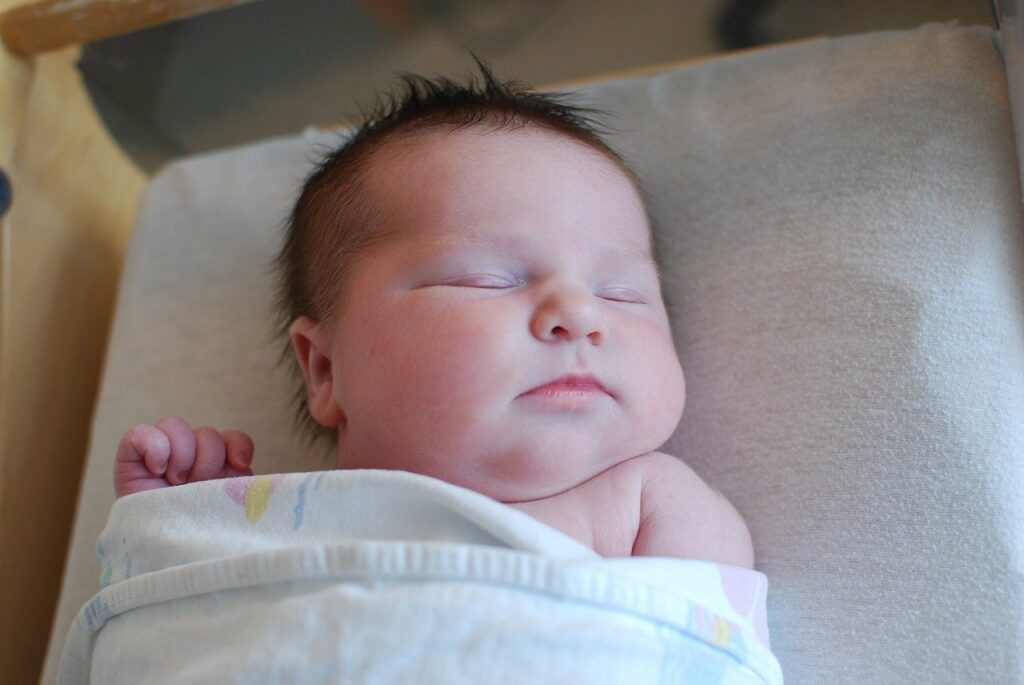 Creating a plan for sleep is never linear and it certainly isn't a one size fits all. In the process of talking during the 1:1 consultation, I discover what the goals are, I respond to the list of questions or concerns, and I often project 3-6 months out and educate families about what regressions and changes might be coming down the pike.⁠
There is nothing that is not on the table and every consultation is unique.
Consultations with me are a combination of education, information, therapeutic conversation, parent coaching, attunement to the family's true needs, and finally a concrete plan that guides the family towards their goals.⁠
Can't I just read a book about getting my baby to sleep?
Yes, there are thousands of books, articles, and videos on the topic, but, unfortunately, there is no "one size fits all" approach to getting a baby on a consistent sleep schedule. Sleep changes are rarely a linear process—in fact, oftentimes it takes tracking how a baby responds and making adjustments accordingly (something a book, video or PDF handout cannot do!).
Meeting with families is my favorite! It is a blend of therapy and education with a little detective work blended in 😉 Of the thousands of families I have helped, no two have been the same which is why after 10 years I am just as, if not more engaged and excited for the partnerships I have with my client families.⁠
What kind of ongoing support does a sleep consultant provide?
Some sleep consultants offer a few short follow up phone calls while others provide multiple weeks of support. The intention is to support families as they implement sleep changes and act as a well-rested, experienced sounding board.
Specifically, how does Sarah work with families?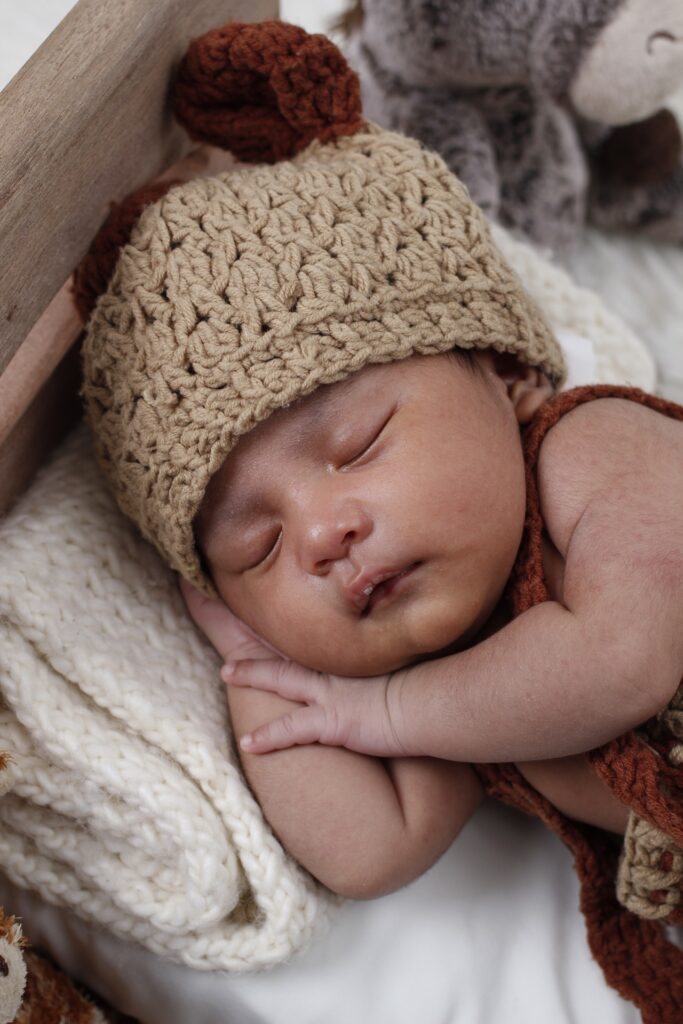 During the follow-up support period, families can access me on the phone or over email to send updates, ask questions, state concerns, or even begin to create a plan for other goals such as introducing solids, traveling, or structuring naps.⁠⁠ No two families are the same, which is why I find such fulfillment in this important work. Support for the whole family—helping baby sleep and parents feel renewed.
Every child and family is unique, including yours! Sarah's experience and expertise lends itself to making research-based recommendations to help parents feel informed and empowered along their family's journey, and through each developmental phase. When you work with Sarah, you can rest assured that you're in the best hands.
Sarah's education and experience will offer you guidance, recommendations and expertise in:
Developmental changes in infant or toddler
Responding to regressions in baby's sleep
Transition from co-sleeper to crib or crib to bed
SIDS: the latest research and information
Breastfeeding education
Bottle feeding education
Colic/Reflux/high needs babies
Weaning
Introducing Solids
Naps and Nap Schedules
Co-Sleeping/Family Bed Bonding and Attachment
Post-Partum Anxiety and Depression
Support Tailored for You
Centered around the belief that parents have wonderful insights and intuition about the needs of their child, Sarah views her role in your journey as an educator and advocate. Her approach seeks to educate and enable parents to make informed decisions in the moment, or when planning for the future. When working with Sarah you'll develop the knowledge, confidence, and plan to navigate your baby's developments, your family's ongoing changes, and continue to solve both in-the-moment and long-term.
A Plan As Unique As Your Baby
Sarah does not use a one size fits all. She takes great care in co-creating a plan that takes into account all of the factors that make each family unique. In her work with families, Sarah practices a reassuring and gentle approach to infant and child sleep that is both flexible yet consistent, research-based, and most importantly nurturing and connected.
When working with Sarah you'll gain an understanding of the various sleep training approaches. Based on your feedback and a shared consensus on the desired outcome and path forward, Sarah will create a personalized plan.
A recent survey found that, on average, a new parent forfeits 109 minutes of sleep every night for the first year after having a baby! That amount of lost sleep can definitely take a toll, so whether you are an expecting parent doing your research or a new parent in the trenches of sleep deprivation, you may be pondering the possibility of hiring a sleep consultant and wondering what to expect.
As a sleep consultant with 20 years of experience and hundreds of satisfied clients, allow me to demystify the process.
About the Author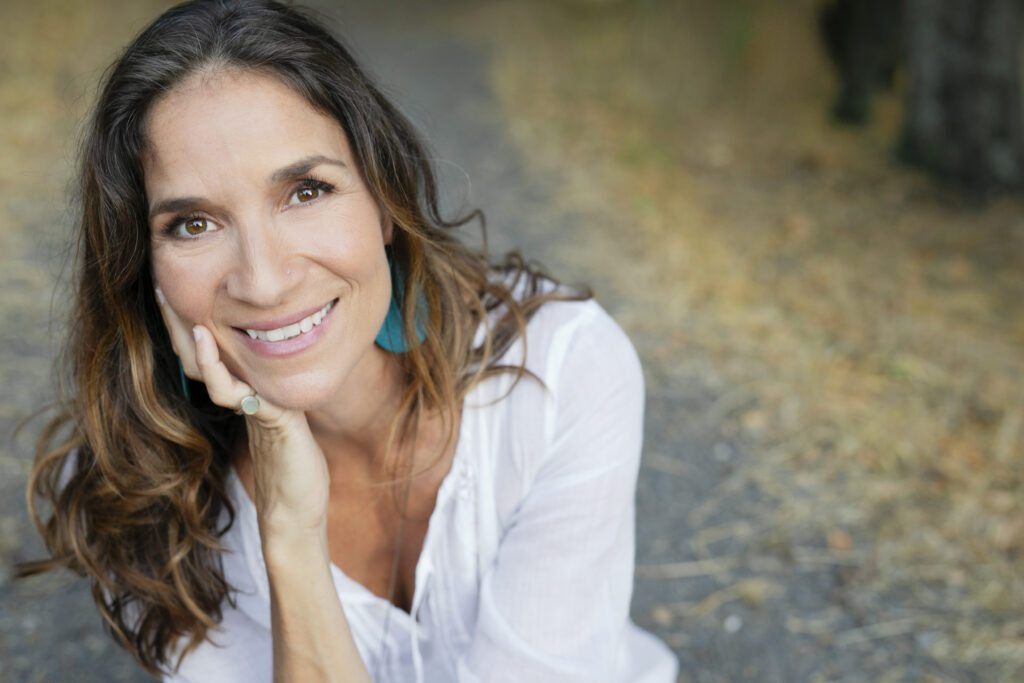 Sarah Healy, MA, LE, CD, CPD (DONA).

My credentials include:
– MA in Psychology, focus on family systems and early-childhood development
– DONA-Certified Birth and Post-partum Doula, and Overnight Doula
– Certified Lactation Educator™
– Millette Method Infant Sleep Certification
– Licensed Pregnancy Massage Therapist
– Private Childbirth Educator
Bio: I come to this work with 20 years of experience in infant and child development, and family support. I hold a Masters in Psychology from Pacifica Graduate Institute, which helps me understand the parents' experience and mindset as we find a unique solution for each family.

As a Certified Infant Sleep Specialist I earned my certification from The Millette Method Sleep Consultant Training Program™ where I trained personally alongside Dr. Millette.

My love for the parenting journey doesn't stop there. I am also a DONA-certified birth and postpartum doula, overnight doula, licensed pregnancy massage therapist, private childbirth educator and Lactation Educator.

This is my calling, my passion, my purpose, and I am honored to have helped over a thousand families.
Social media handles where people can follow me
Instagram: sarahhealysleep
website: www.sarahhealysleep.com
---
Products you might like
---