Creating Healthy Relationships for Children
About the workbook
This PDF workbook is for all the children out there who will strive for healthy relationships. It is inspired by my clients who went through numerous challenges to find a loving partner as adults and carry many childhood stories that often hinder them from creating loving relationships.
This PDF workbook is designed to spark engaging conversations with your children about relationships, feelings, and preparing them for future connections. It encourages children to collaborate with grown-ups, fostering healthy dialogues. It emphasizes the importance of never settling for a partner who does not treat them right and encourages them to follow their own confidence in finding a loving partner.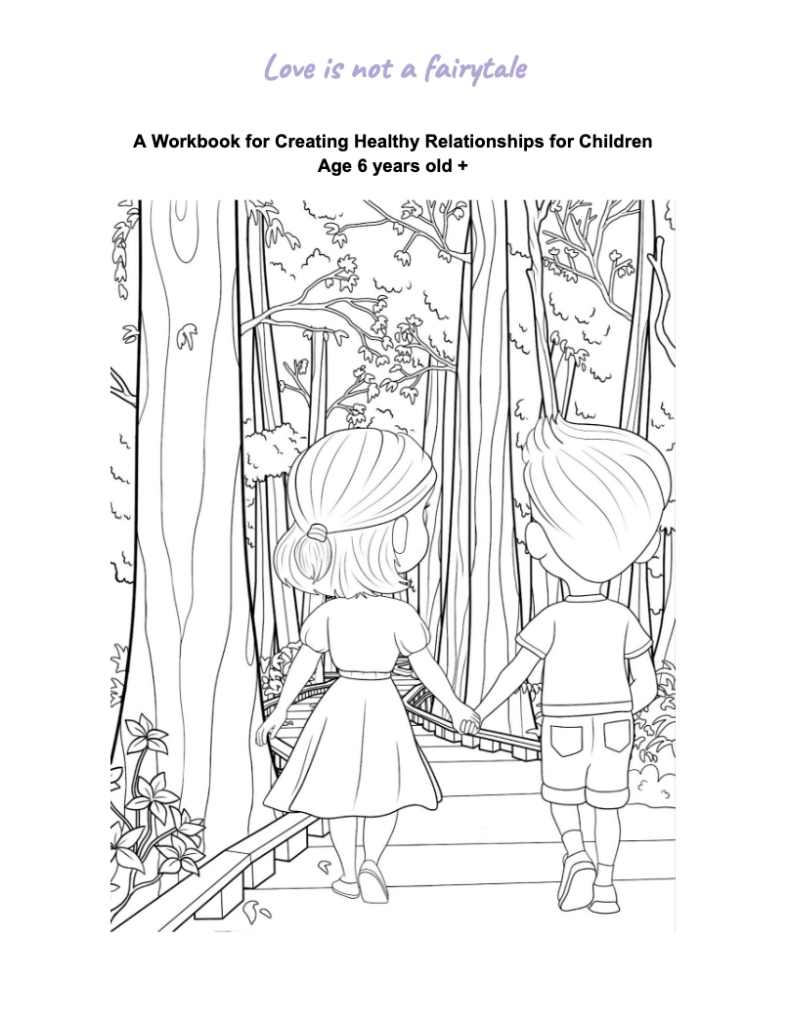 Healthy Relationships for Children PDF Book
About Author: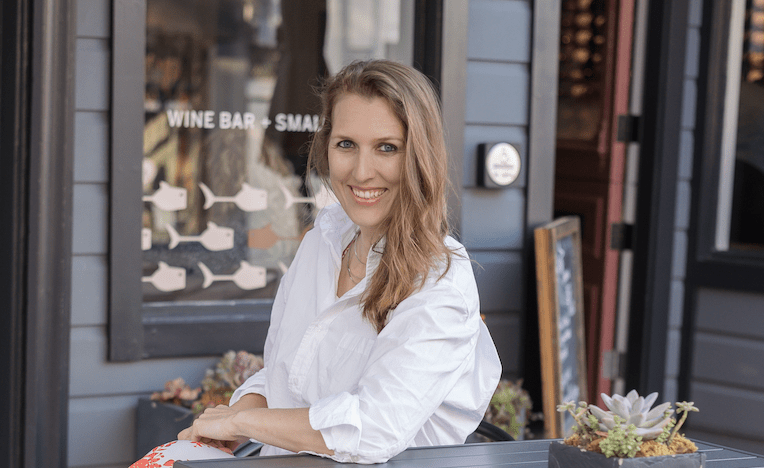 Lucie from Luvidya, a dating coach and matchmaker, has observed numerous challenges that adults bring into their relationships. Inspired by this, she embarked on a mission to create an engaging workbook that guides children towards healthy relationships. The book emphasizes the importance of understanding personal boundaries, self-worth, and confidence in cultivating loving relationships. As a coach, Lucie has assisted countless individuals in establishing a solid foundation for their relationships. This book aims to raise awareness among parents and initiate conversations about the relationship challenges children may encounter, equipping them with the necessary skills to foster loving and compassionate relationships throughout their lives.
In her own words:
"One important message for my clients is that they are absolutely amazing just the way they are and they deserve love and a loving partner. So make sure to remind your children today, tomorrow, and always how much you love them!"
Love, Lucie