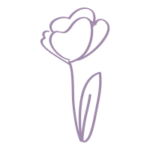 Find Your Fun Play Date
Find families looking to find their child a playmate. Families that value safety, community, and comradery.

It could be hard to find your child a playmate, but it doesn't have to be. Our members have access to a secure list of families around you also looking for a playdate. You can search for specific ages, zip codes, and education.

We value your security, which is why only members have access. and to access this resource and much more.