You probably remember playing board games as a kid–and probably as an adult, too! Maybe it was something you did often, or maybe only after a holiday dinner or at a sleepover. These days, they might seem antiquated among the likes of video games, tv shows, and tablet screens. However, there are so many more options than just Uno or Monopoly. Now more than ever, board games are a great way to not only entertain your kids but get them thinking and learning too! Here are 6 fun, educational board games for your kids, divided into two age groups.
AGES (3-6)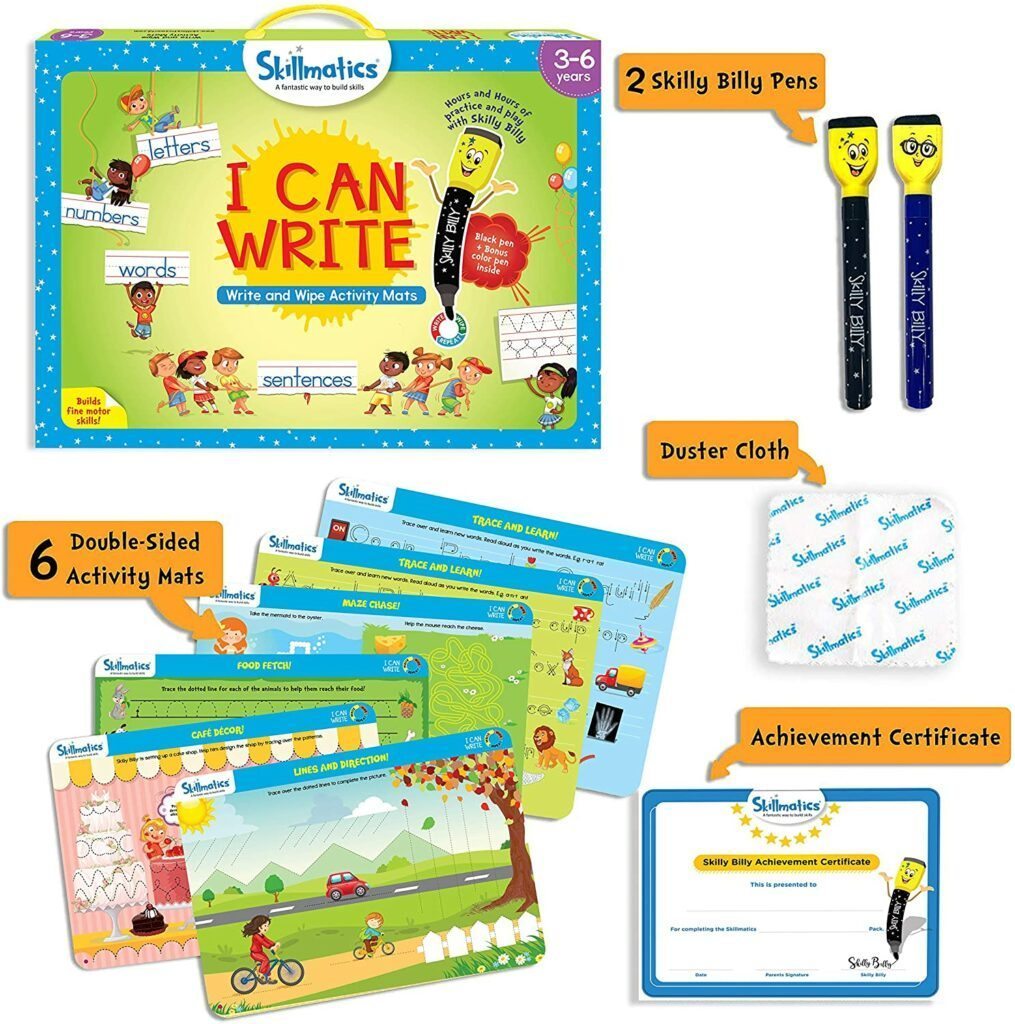 I Can Write is an interactive game meant for preschoolers to practice their writing and fine motor skills. It comes with 6 durable, double-sided writing mats and a wipe cloth so they can erase their mistakes and keep going. Your child will practice writing the alphabet, shapes, colors, and body parts. It even comes with an achievement certificate for when they finish.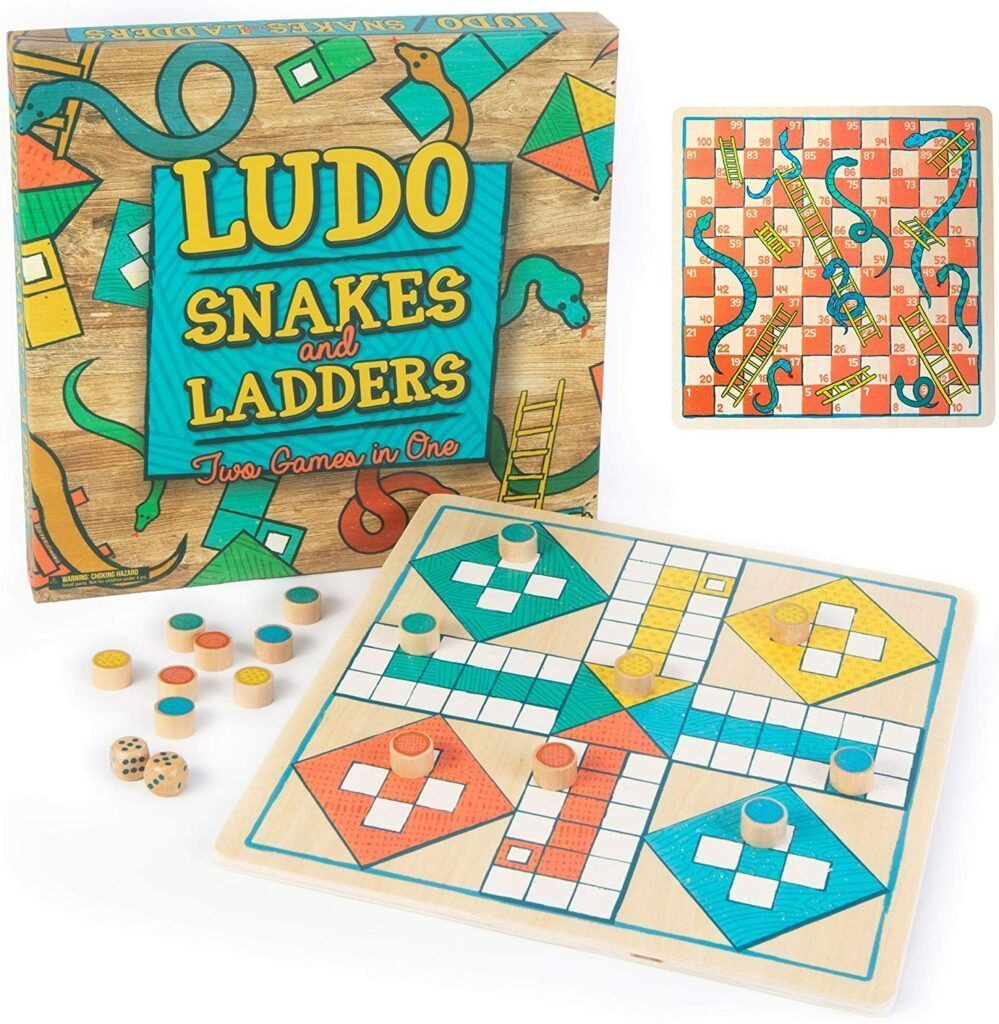 You might be familiar with Snakes and Ladders! This game is as simple as it is classic: the first player to get to spot 100 wins. On the other side of this board is Ludo, where they race to the finish line by using a roll of dice. This game board has no reading required and it's perfect for young ones learning to count and add. Meant for 2-4 players, the games also build their social skills and cooperation.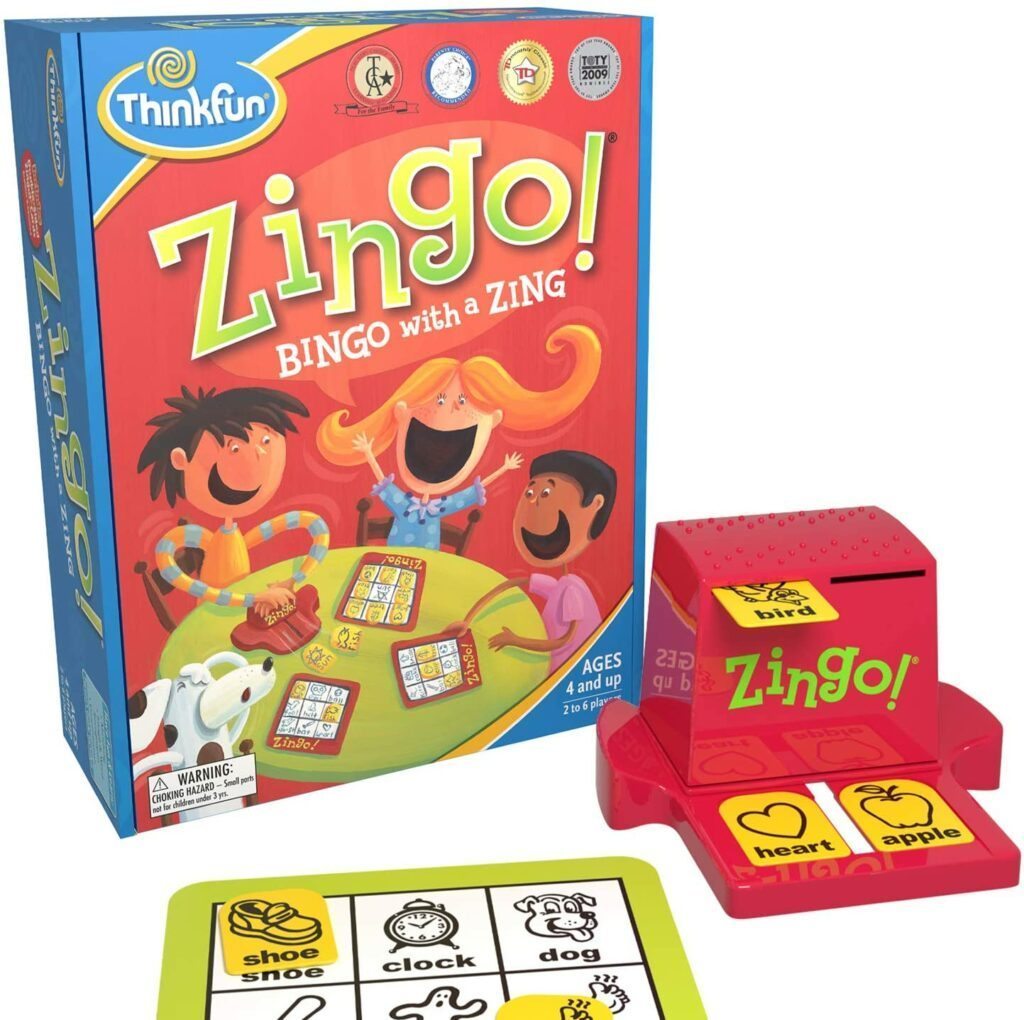 Zingo is a version of bingo that's great for young players who are developing their reading and pattern-finding abilities. The bingo board has large pictures and letters so they can practice their matching and word-association skills. It can be played with up to 7 people and comes with two levels, so you can choose the difficulty.
AGES 7-12
Animal Planet is a card game that can be played individually or with teams of up to 6 people. Players can guess up to ten questions to find out which animal is on the game card. If you guess right, you keep the game card, and whoever gets to 7 game cards wins! This game encourages your child to ask questions and use the answers to think critically.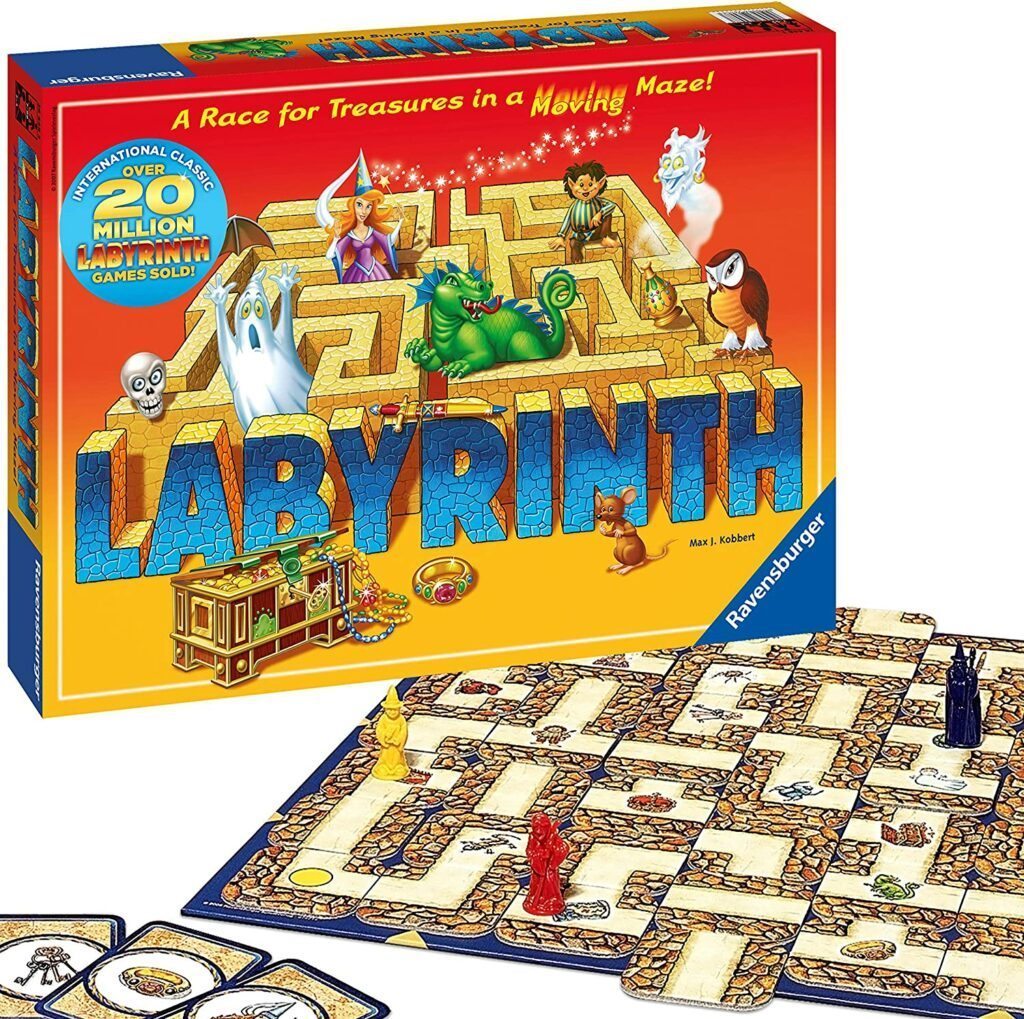 World-famous, Labyrinth is a game in which you must find the shortest route out of the maze. Each turn you can collect treasure cards or block your opponent's path. This one requires 2-4 players and tests all sorts of skills–planning, cooperation, and cause and effect. It will get your child thinking strategically, and it has a fun adventure theme!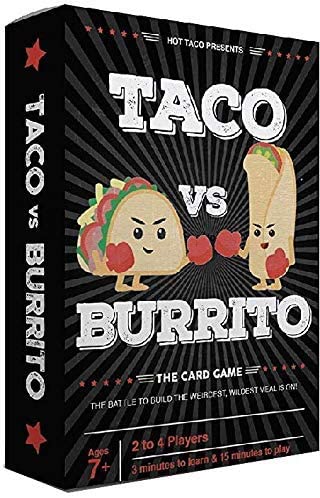 Taco vs Burrito is another strategic card game, but this one was created by a 7 year old. You use the cards to create the wackiest, craziest meal. It sounds simple but, like in Uno, you can play nice or sabotage another player, so this game can be surprisingly strategic.
Do you have other favorite games? Share with us