Check out these 7 amazing toys on Amazon for your kids! These fun items will not only provide your kids with enjoyable playtime but will also teach them valuable life and motor skills. These toys are carefully chosen to maintain a great learning experience for your kids, so you can combine fun and education into one!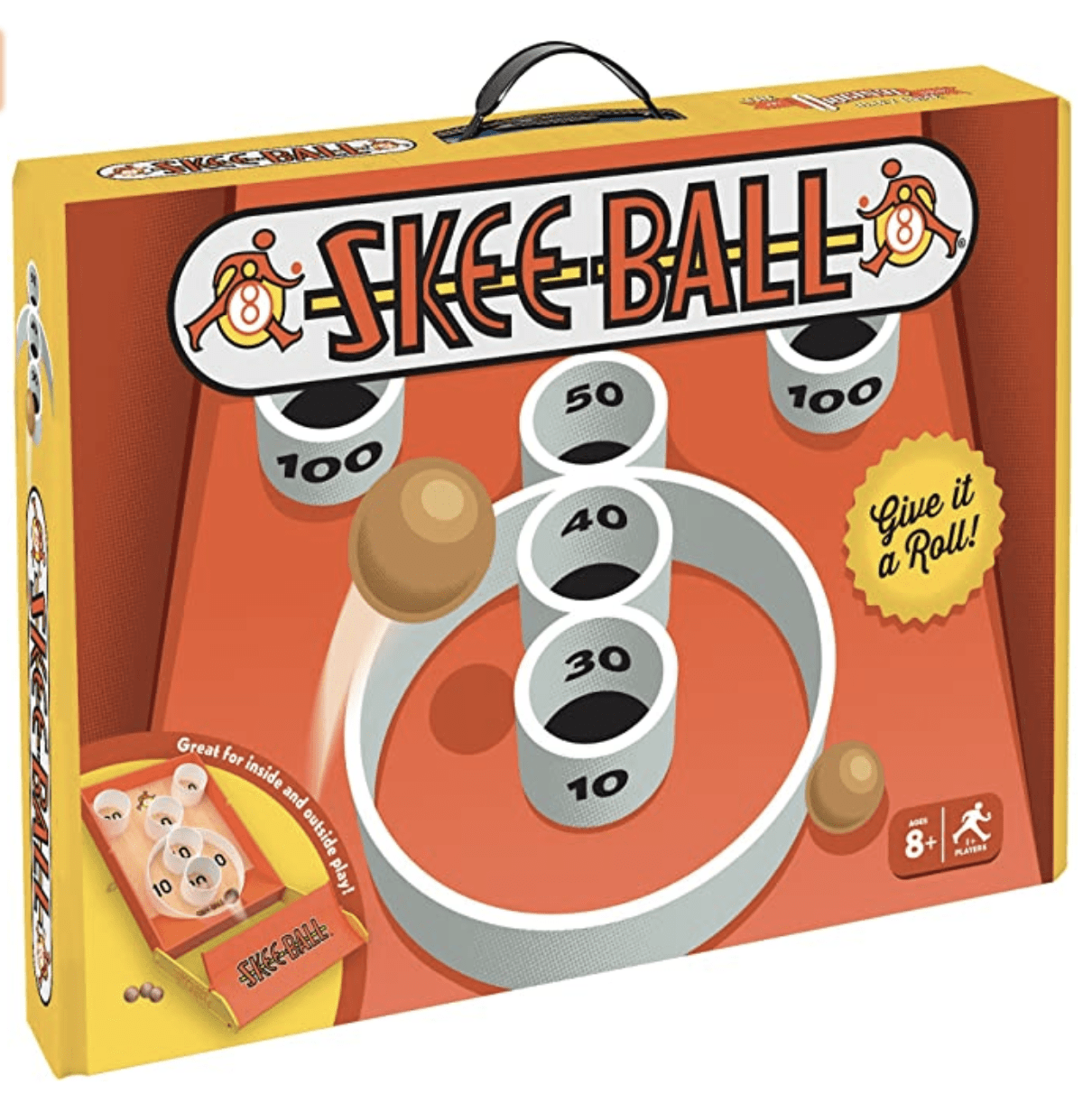 Buffalo Games – Skee-Ball, Multicolor
This Skee-Ball is an all-time favorite arcade game that you can play and enjoy. This multi-colored authentic set can be used whether you are alone or with your family. It comes with a board, a ramp, 5 balls, and a pad. This is a light-weight toy that you can bring anywhere for your kids to play with!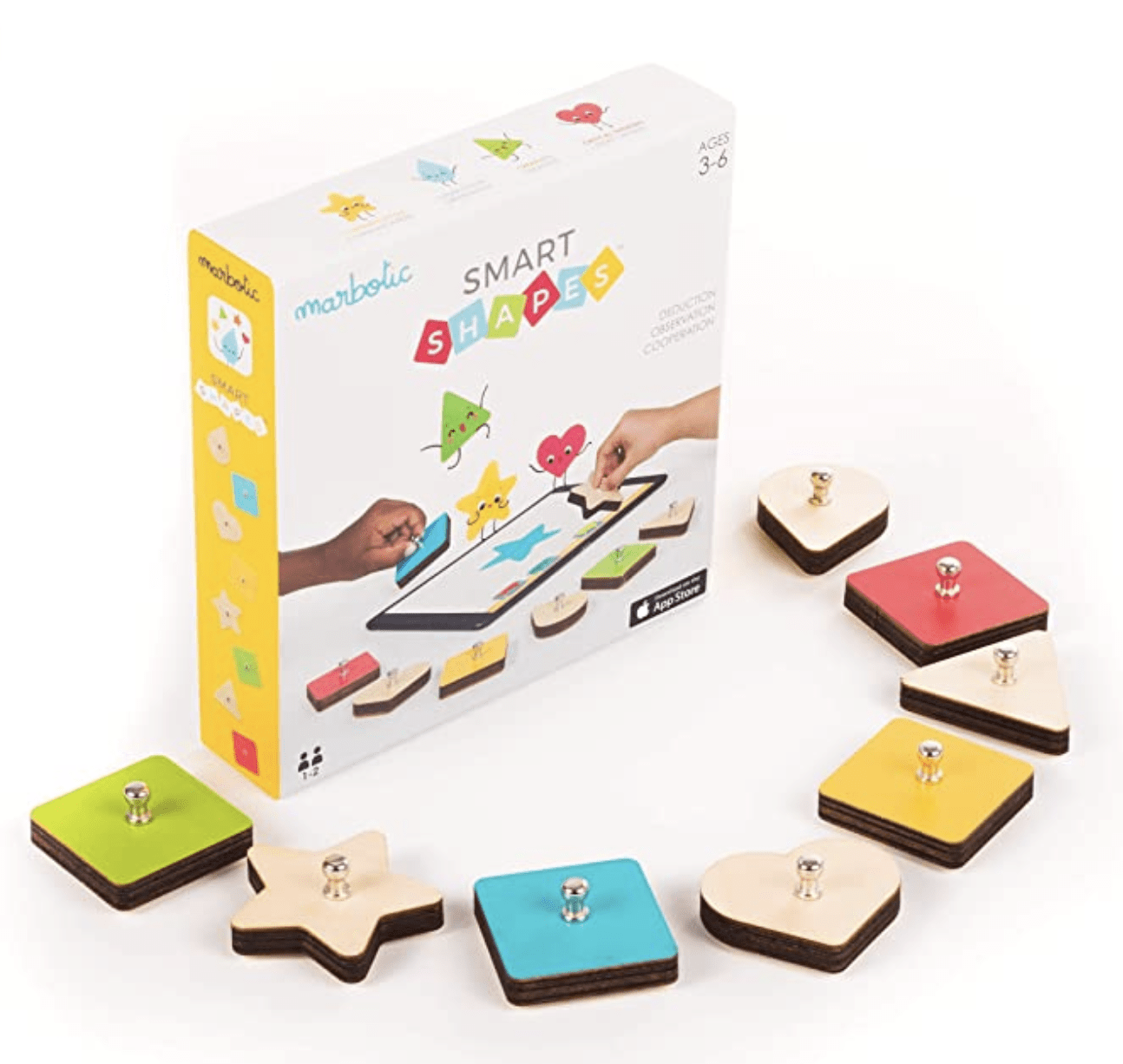 Marbotic Smart Shapes
Are you looking for educational, amazing toys to keep your kids entertained while they learn? This Marbotic Smart Shapes set can be used together with your iPad in order for your kids to have interactive playtime. This set contains 8 wooden stamps to help your kids learn to identify shapes. It's is easy to use, as you only need to download the app on your iPad to get started.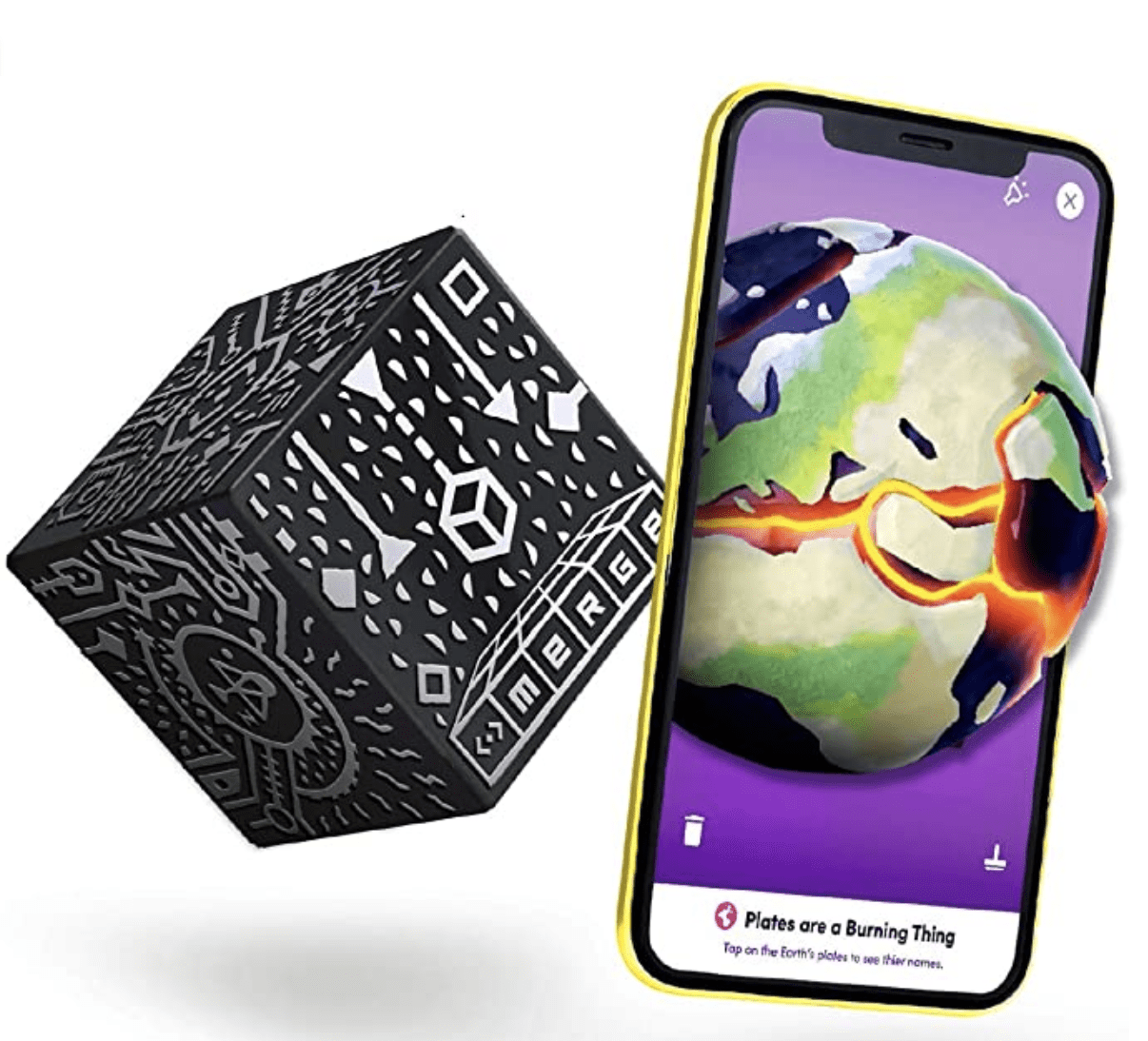 MERGE Cube
The trend these days is to combine your gadgets with tangible toys, and this Merge Cube does just that. This cube gives off a 3D effect which will allow users to hold objects virtually. You can explore and learn about different things using his cube. As an educational tool, your kids will be excited to learn about various subjects in an interactive format.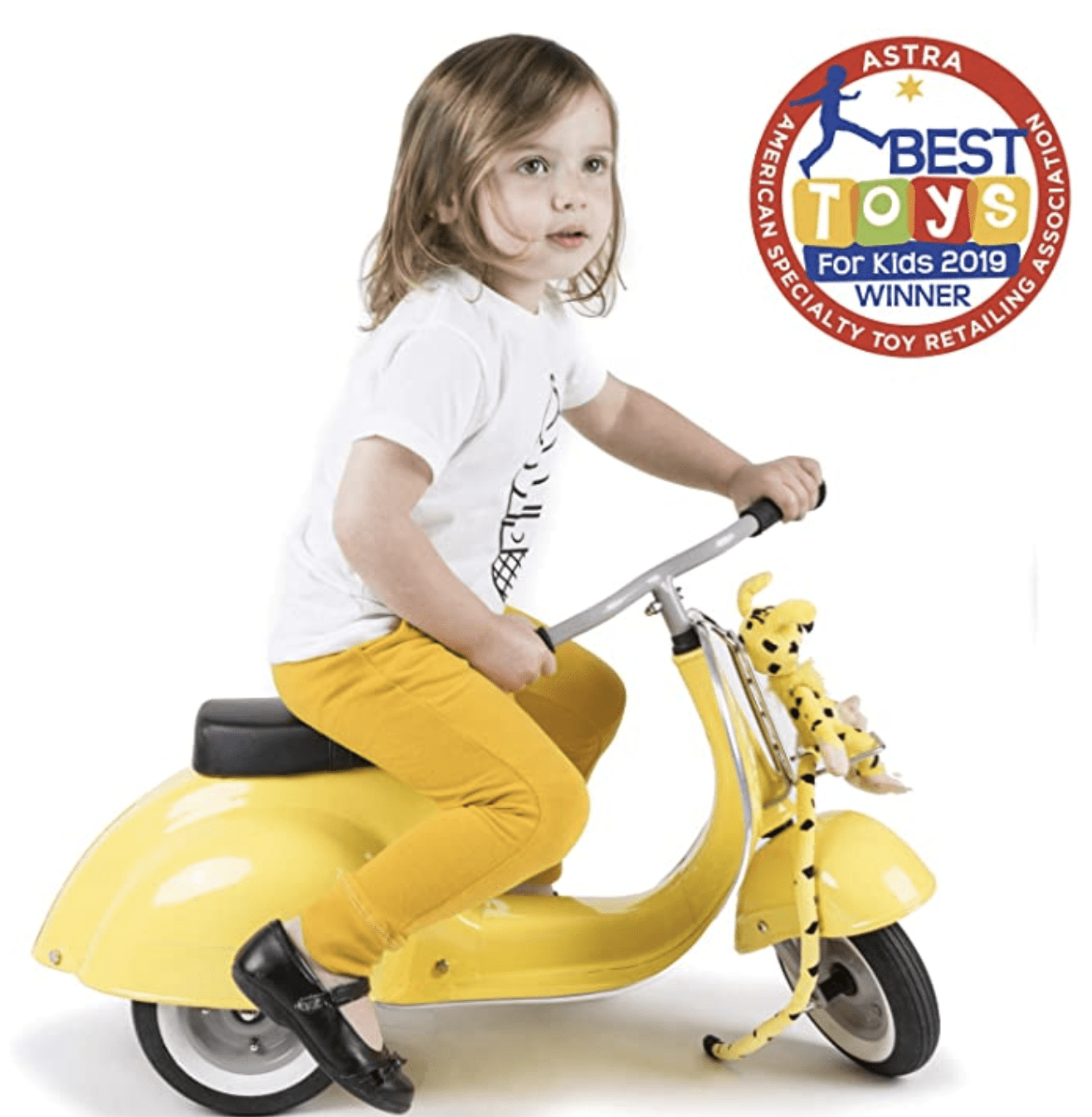 Toddler Scooters for Boys and Girls Primo
This vintage and classic Toddler Scooter is perfect for kids aged 1-5 years old. This durable and safe toy can be enjoyed by your more active little ones. The Toddler Scooter is a perfect choice since it has no motor or batteries, allowing kids to go at their own pace.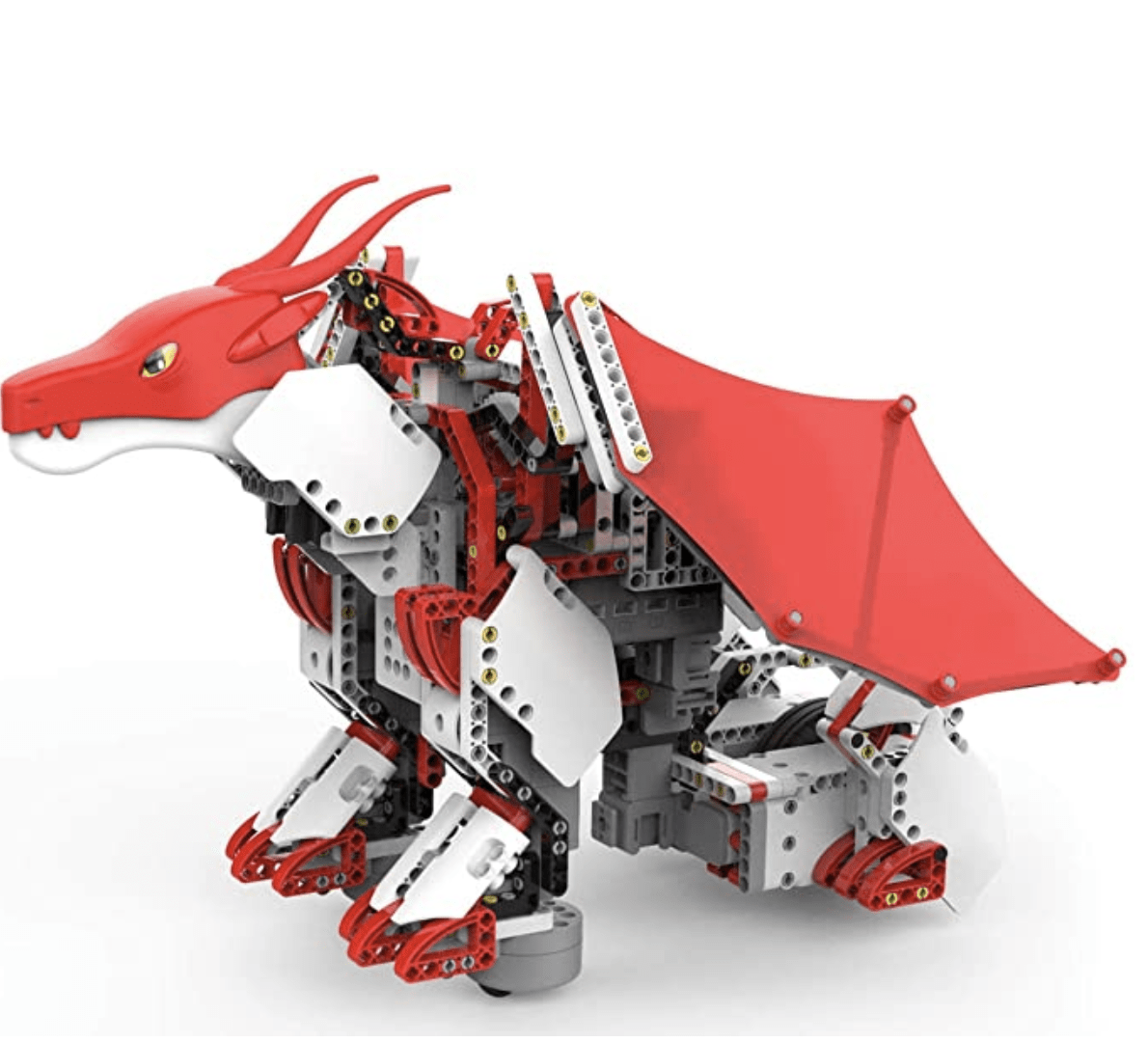 UBTECH JIMU Robot Mythical Series: Firebot Kit
The UBTECH JIMU Robot Mythical Series: Firebot Kit encourages your kids to be creative and imaginative. This toy allows your kids to customize their own robot using buildable parts and codes to control the robot's actions and behavior. This toy is not only interactive but educational since your kids will learn about the basics of coding.
Inflatable Splash Pad Sprinkler for Kids Toddlers
Elevate the outdoor experience of your kids with this 68″ Splash Pad Water Sprinkler Toy For Kids Toddlers. You don't have to take a trip to the waterpark to enjoy some fun under the sun— this splash bad brings the waterpark to your own back yard! It's made of durable materials that will keep your kids playing all summer long.
This Skoolzy Peg Board Set is an excellent toy for teaching your kids to identify numbers and colors. Playing with this toy will also help develop motor skills. This set contains 30 pieces of 2" pegs, foam rainbow dice, lacing string, a drawstring tote, and a downloadable eBook guide.
Check our local amazing toys and products for your child, check our website