Parent Coach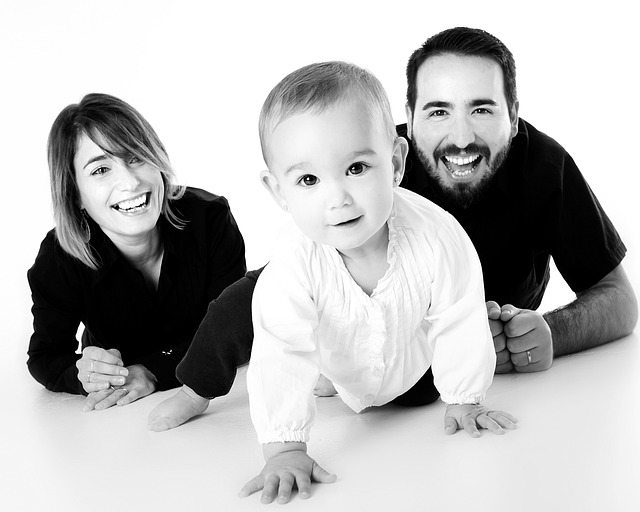 Tell us what you need, we are here to listen.
Are you a parent who wants to become an even better role model for their children? Do you find yourself struggling day-in and day-out with balancing all your family responsibilities? If so, working with a Coach may be the answer to finding peace in both your personal life and parenting journey. Parent Coaches can provide the support, guidance, and tools needed to help maximize personal growth. Discover how working with a Parent Coach can eliminate stress while amplifying joy from each healing step of unique parenting experience.
"Parenting can be challenging, but you don't have to navigate it alone."
Parent Coach
Listen to your needs/story
Improve communication
Enhance parenting skills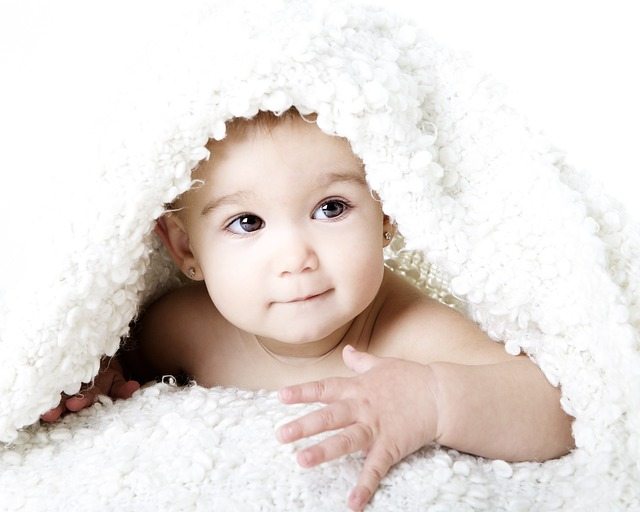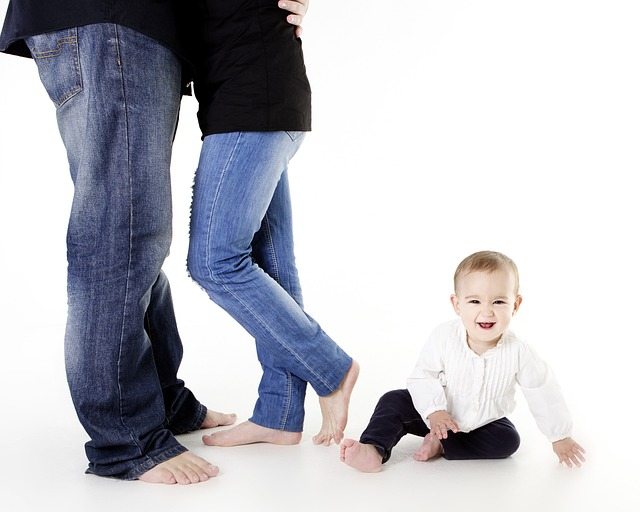 Become Best Parent
Parent coach can help you become the best parent you can be. We provide personalized guidance and support tailored to your specific needs.
Coaching offers an engaging framework for you to explore what truly matters to you – setting goals, making personal changes, and engaging in meaningful discussions and reflections. It is an excellent option for individuals who are motivated to make positive changes in their lives.
We encourage you to take personal responsibility and engage in reflective thinking and self-discovery to achieve your goals. We empower you to actively build your confidence as a parent.