Getting out of the house as a family is more important than ever with many families still dealing with at-home school or work. But finding fun things to do together can get expensive! Here are ten free family activities in the Bay Area that won't break the bank but will give you and your little ones lasting memories.
Go biking at Stafford Lake Bike Park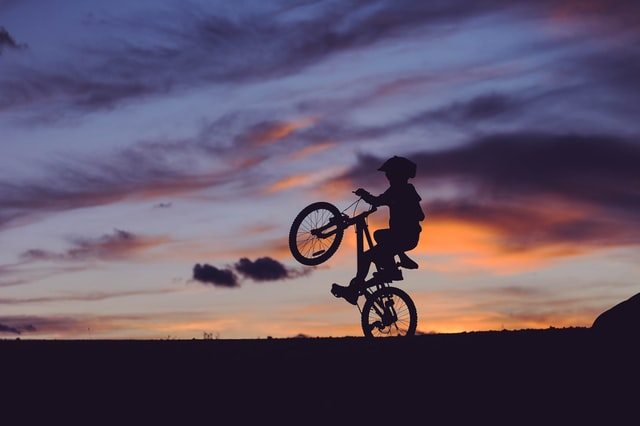 Are your kids learning how to ride a bike? Stafford Lake Bike Park is a free public space that is perfect for beginners. They have a kid-friendly learn-to-ride area for those who are working their way off training wheels.
The 17 acre park also features a single track loop trail as well as pump tracks and gravity trails for those who are looking for more extreme biking. Even if you and your kids are totally comfortable on a bike, you can get some fresh air and good exercise!
Make your own nature scavenger hunt
Delight your kids with their very own nature scavenger hunt. Take them on a hike on any trail–local, short or long, your choice!– and create a list of what to find on the hike.
Your list can be anything from animals to colors to plants. This is a great way to practice their detective skills and make a peaceful hike into its own challenge.
Some examples could be:
Something red
A chipmunk
An acorn
A tree stump
3 different types of leaves
An animal making a sound
A rock big enough to stand on
Or whatever else you want them to find! Get creative and make it easier or harder depending on their age!
Learn about nature with Wildcare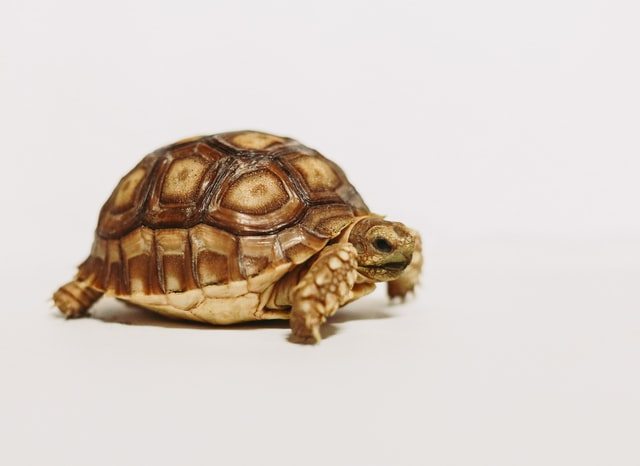 Do you want to take your kids out into nature but want a specialist who knows the outdoors like the back of their hand? Look into Wildcare, which is a free nature program that encourages families to explore Bay Area parks. They offer services in both English and Spanish.
With their very own nature specialist, your kids can get a free education on local wildlife and fauna, learning to spot and name creatures of the outdoors.
Write a letter to an old friend, family member or your neighbor
Letters might seem old fashioned in the age of text messages and social media, but writing a letter to a loved one, family friend or neighbor will mean so much more than a quick text.
Plus, it's a free family activity! You can sit down together and brainstorm who they would like to write a letter to, and together you can help them practice their handwriting, letter writing skills, and their appreciation for others.
While handwritten letters are most heartfelt, you can also have them use this activity as a keyboard exercise if they need to practice their typing!
See the sea lions and walk the pier
One of the best benefits of living in the Bay Area is seeing the sea lions! Play tourist for a day and visit San Francisco's historic waterfront community. At the Fisherman's Wharf, you can eat local seafood and walk up and down the 150 year old pier.
As you walk along, check out the sea lions sunbathing in the sun at Pier 39. Kids love watching these slippery dog-like creatures bark and swim in the bay. Numbers vary, but there's usually around 500 sea lions at any time!
Hike the Golden Gate Parks
Another perk of living in the Bay Area is being so close to the Golden Gate Parks. A perfect free family activity is taking the kids out for a full day of hiking on the gorgeous trails surrounding the Golden Gate Bridge.
You can check here to see the trail options. Some are flat, like Crissy Trail, and offer amazing views of the bridge, waterfront, and Alcatraz. These would make for great history walks. Others are more varied or challenging, like Hawk Hill or Cataract Trail, which will offer unique views of wildlife and lush green forest terrain.
Be a tourist in your own town and make a movie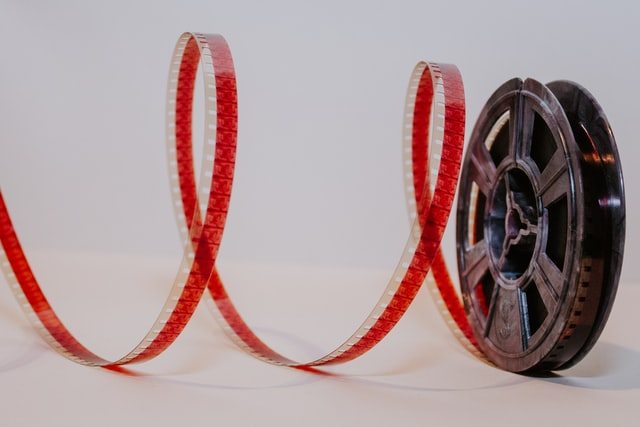 A great free family activity that will get their minds racing is making a movie. Imagine you are a tourist in your own town and you want to visit all the sites. Together, create a list of special places and then visit each, filming on your phone or camera. You can make it as a tourism advertisement ("Come visit our town!") or a movie with its own narrative. Your choice!
When you get home, you can put all the clips together and have your very own movie. This is a great way to capture memories for later (after all, don't we love watching our own home movie videos from long ago?. It also gets the children thinking about and appreciating their home.
Visit San Francisco area playgrounds
A recent city initiative has transformed over 13 San Francisco playgrounds into safe, brand new spaces for kids and families to enjoy! You can check here to see where these playgrounds are and which is closest to you.
The playgrounds are each unique and come with their own special attractions. Some have loopy hills, others have colorful dragon slides. Your kids will practice their motor skills while you get to interact with your neighborhood and meet new families.
Teach them about the harm of littering with a beach clean up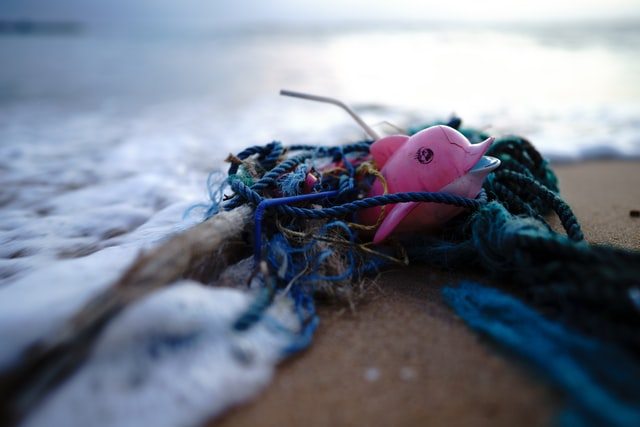 A great way to build a love for the environment and activism is by showing them how while they're young. Taking the kids to a beach clean up is great for two reasons: they get to do something good for their community, and they get to go to the beach!
There are many groups that offer beach cleanups. Here is one by the Pacific Beach Coalition. Sign-up and parking are completely free, all you need to bring is yourself, your kids, and some gloves and a bucket!
Watch scientists at work at the Marine Mammal Center
While it's currently closed due to COVID, the Marine Mammal Center just north of Golden Gate Bridge is the world's biggest marine mammal hospital–and it's totally free!
You and your family can watch as veterinarians help adorable harbor seals, sea otters and more. They also have exhibits to learn more about the ocean. In the area there's also amazing trails that overlook the Pacific ocean.
Hopefully these ten free family activities have inspired you! Whether it's creating narratives, inspiring love for nature and fresh air, or just hanging out together in your neighborhood, I hope you try out some of these ideas.
---
Got more ideas? Feel free to comment below or contact us for other free ideas that will make memories to last a lifetime!