Time to hire a nanny? There are many things to consider. Before you start the interview process, it's important to know what kind of person you're looking for and how they will fit into your family. Here are some tips on how to hire the best nanny:
1. Look for someone with experience: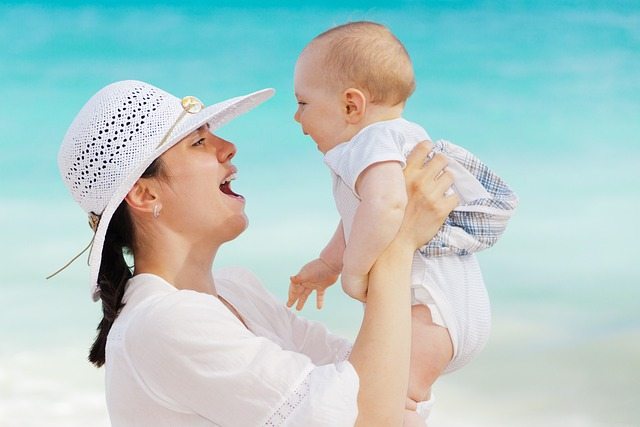 Find out how long the nanny has been working and ask for references from past employers. It's important to pick someone who is familiar with caring for young children, so you can be sure that your child will be in good hands.
2. Ask about qualifications:
Check to see if the nanny has any certifications or special training in child care. This can help you determine if they have the necessary skills to provide quality care for your kids. 
3. Consider their personality:
Everyone has a different personality and it's important to hire a nanny who will mesh well with your family. Look for a nanny who is warm, friendly, patient, and responsible. It's also important to ask about their values and if they would be comfortable following your family rules.
4. You should call personal references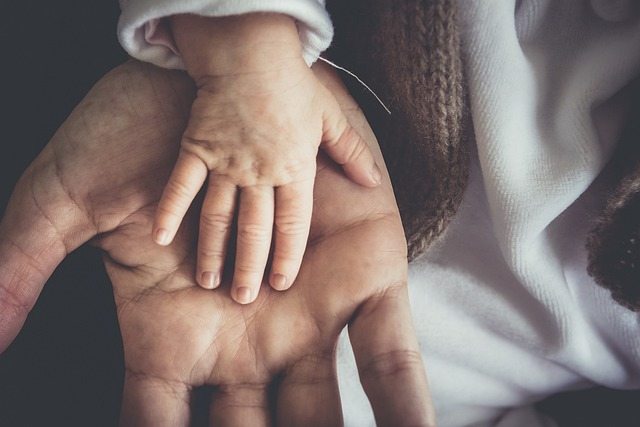 when considering a nanny as a candidate. Such a reference check is an essential part of the hiring process, as it not only provides you with insight into the candidate's work history, but also gives them a better understanding of their character. 
5. Pay attention to the interview:
During the interview, pay attention to how the nanny interacts with your child. If they have a good rapport with your kids, then it's likely they will make a good nanny. Also, be sure to ask lots of questions and get to know them better.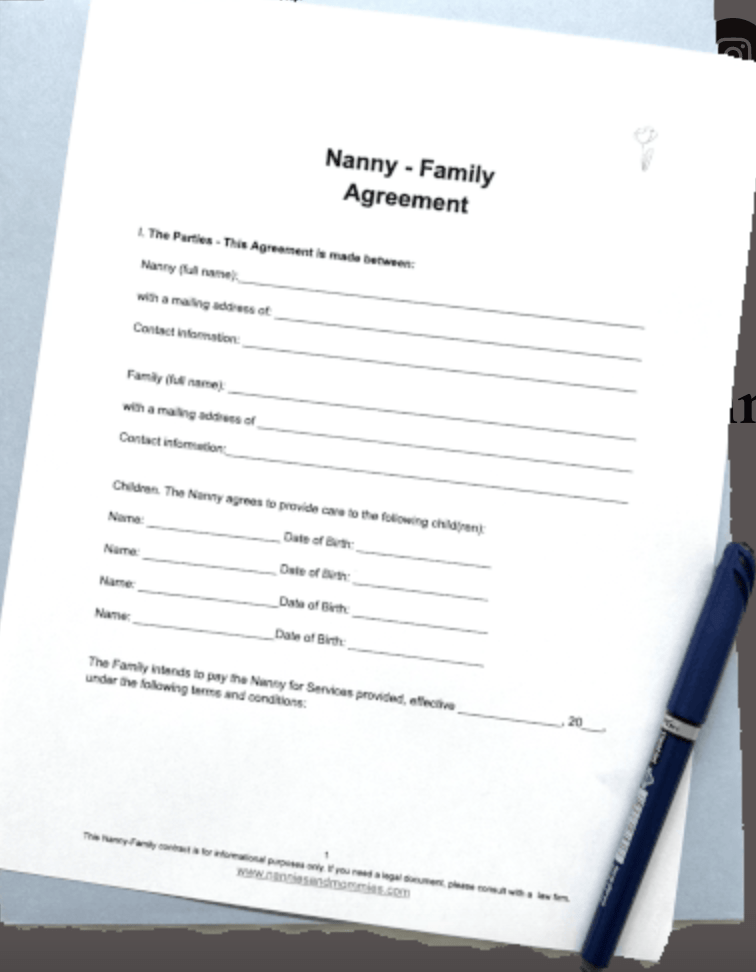 6. Comprehensive contract
(find a contract on our website) in place. Having a good contract will help ensure that both parties know what's expected of them, as well as protect both parties in the event of any disputes.
7. Trust your instincts.
You may have done a thorough job of researching the applicant and their background, but at the end of the day, you will know deep down if they are right for the job or not. Listen closely to that inner voice and don't be afraid to follow its advice. After all, you are the one who will ultimately be responsible for the success of a new hire, and your gut feeling is often more reliable than an impressive resume or even references. While it's important to take into account all relevant information when making a hiring decision, don't discount the power of your instincts. It could mean the difference between making a great hire or a regrettable mistake.
Hire a nanny that is qualified and will provide your child with a safe and nurturing environment.
Disclosure: This page has affiliate links