Free Museums list! Here are some of the best ideas for museums in the Bay Area! Treat your kids out to a special day See below for names and days of no-cost entry for San Francisco area museums.
May is Asian and Pacific Islander History Month and there's no better way to celebrate than going to see one of the most comprehensive Asian art collections in the world.
FREE first Sundays of every month. Pop over here to plan your visit.
Asian Art Museum
200 Larkin St
San Francisco, CA 94102
Bay Area Discovery Museum is a museum built for curious little minds. They have many exhibits, specializing in interactive how-it-works models and outdoor exploration.
FREE first Wednesdays of every month for Bay Area Residents.
Currently they require reservations for their free Wednesdays, which you can see listed here.
Bay Area Discovery Museum
557 McReynolds Road
Sausalito, CA 94965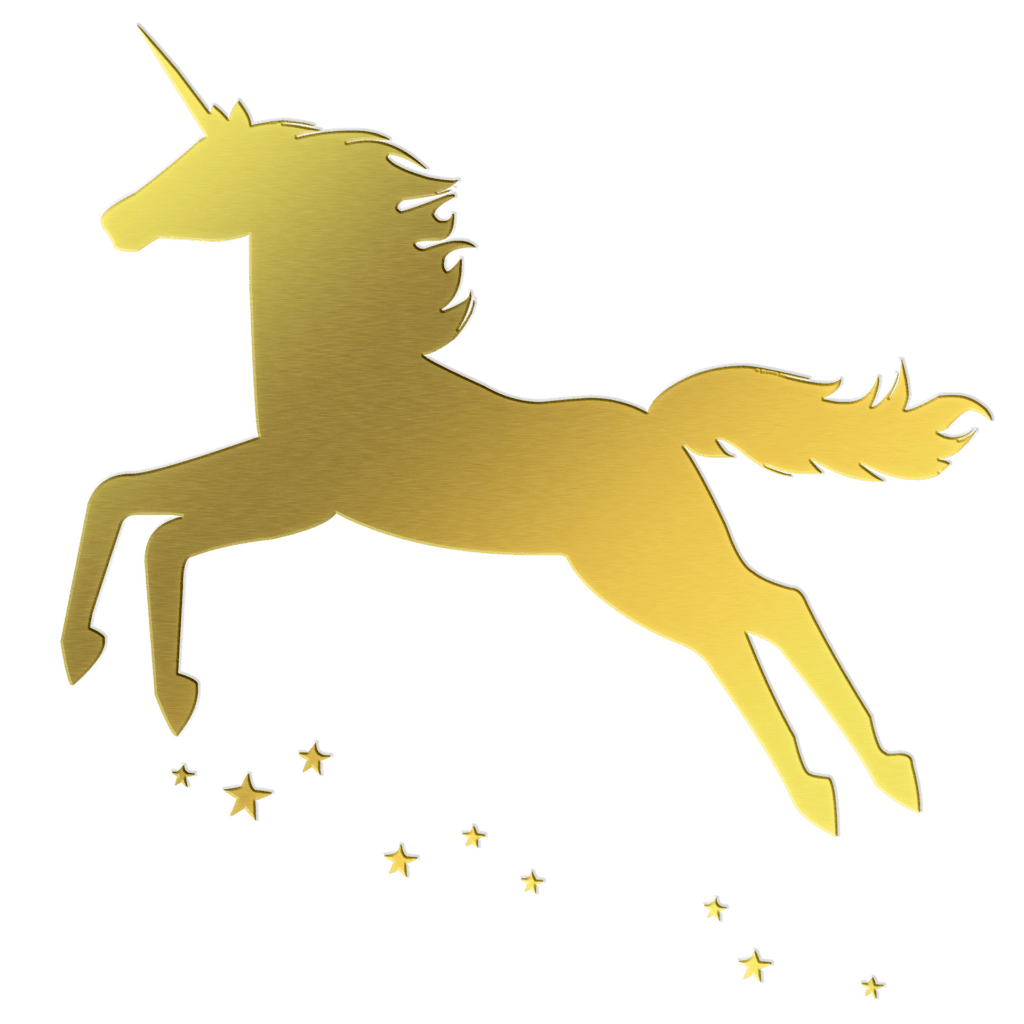 The California Academy of Science has many interactive exhibits for science lovers, such as their natural history museum, rainforest, planetarium, or aquarium.
FREE general museum admission four Sundays a year. See here for the next upcoming free dates.
FREE weekend dates for SF residents, based on your Bay Area zip code. Look here to see when your free day would be. Children under 2 always get in for free.
Golden Gate Park
55 Music Concourse Drive
San Francisco, CA 94118
Formerly known as the Stanford University Museum of Art, this museum offers insightful art exhibitions for patrons of all ages. Best of all, it's a free museum!
FREE admission for all, however it does require timed tickets due to COVID.
Tresidder Memorial Union
2nd Floor
Stanford University

Get entertained and educated at the Cartoon Art museum, which features panels and artwork from cartoons, comics and more.
FREE Museums visit first Tuesdays of every month. Children under 5 always get in for free. Click here for more info.
781 Beach Street
San Francisco, CA 94109
The CJM is a great non-collecting museum of Jewish culture, art, and heritage collections.
This museum is great for audiences of all backgrounds.
FREE First Tuesdays of each month. Children and teens under 18 get free entry always.
736 Mission St
San Francisco, CA 94103
Explore light, shadow, and colors with this playful interactive art museum. They offer visual and physical exhibits perfect for any artsy or scientific brain.
FREE day once a year. Current day is set for Mother's Day, May 10, 2020. Check out their calendar for other free online events.
Pier 15
(Embarcadero at Green Street)
San Francisco, CA 94111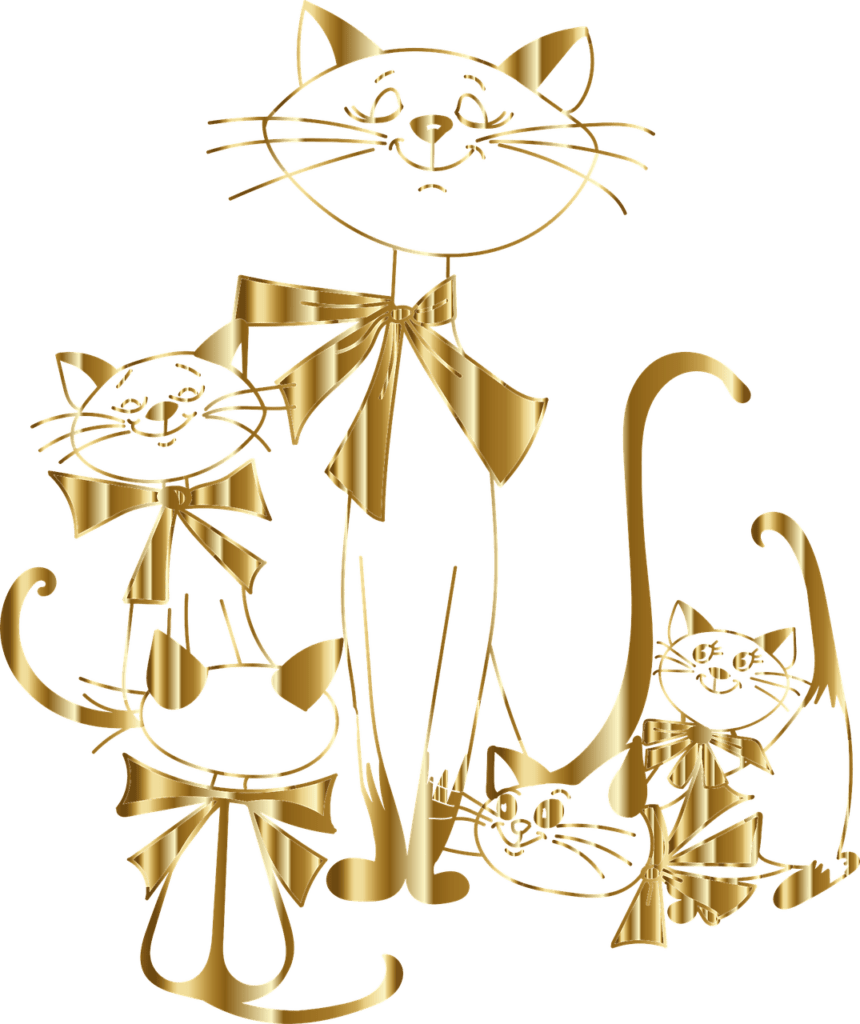 Get your hands ready for all sorts of craft workshops and engaging design displays.
FREE Museums visit first Tuesday of each month. (EDIT: the museum had to adjust their hours and they will offer another free day in the near future)
The museum gives free admission to EBT holders, first responders, and military personnel and their families. Children under 12 get in for free. Check here for more detailed info.
2569 Third Street
San Francisco CA
Gather for incredible art, powerful exhibitions, engaging late-night events and community parties at the Oakland Museum of California.
First Sundays of the month are free with a suggested donation of $5. You can check here for their many free museum day policies. Children under 8 always get in for free.
1000 Oak Street
Oakland, CA
The San Francisco Zoo is a 100-acre zoo with over 250 different species. They have themed exhibits, such as the Australian Outback to the African Savannah. They also offer a children's zoo.
SF Zoo used to offer FREE Wednesdays each month. Those services are currently suspended due to COVID, but keep checking here for updates.
Sloat Blvd. & Great Highway
San Francisco, CA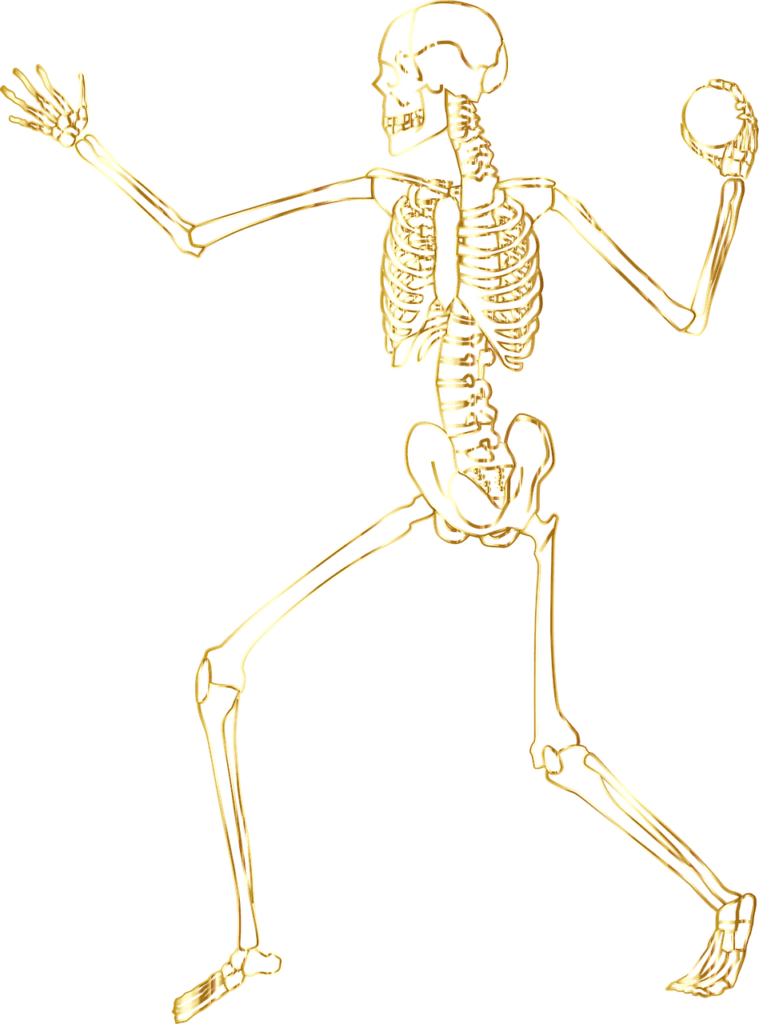 Get some time out in nature at the beautiful San Francisco Botanical Garden. There are 55 acres of themed oases showcasing plants from all over the world!
FREE for SF Residents with ID.
Also FREE everyday from 7:30am-9am, every first Tuesday, or Thanksgiving, Christmas or New Years Day.
Golden Gate Park
1199 9th Ave
San Francisco, CA, 94122
Experience incredible contemporary art at the SF MOMA. They have world-class art exhibits, outdoor sections and spaces for kids to enjoy.
FREE on specific community days and family days (for up to two adults and a minor under 18). Check their calendar for upcoming dates. Children under 18 always get in for free.
You can also explore their 45,000 square feet of public space at no charge.
151 Third St
San Francisco, CA 94103
Yerba Buena Center is a contemporary art museum featuring visual and performative arts. Check it out for exhibitions on culture and local communities.
FREE First Tuesdays of each month.
701 Mission Street
San Francisco, CA 94103
We hope you enjoyed our list of free museums in the Bay Area and share with us how was your experience.