Finding the perfect Mother's Day gift can be a challenge. From heartfelt mementos to something practical, there are so many options that it can be hard to decide. Whether you're looking for something special and unique or just want to show your mom how much you appreciate her, we've rounded up some great ideas that she's sure to love.
A pillow case is an essential part of any bedroom. It not only adds a layer of comfort and protection to your pillow, it also helps keep it clean and fresh for longer use. This satin pillowcase adds extra comfort but also nourishes your hair, skin and prevents wrinkles.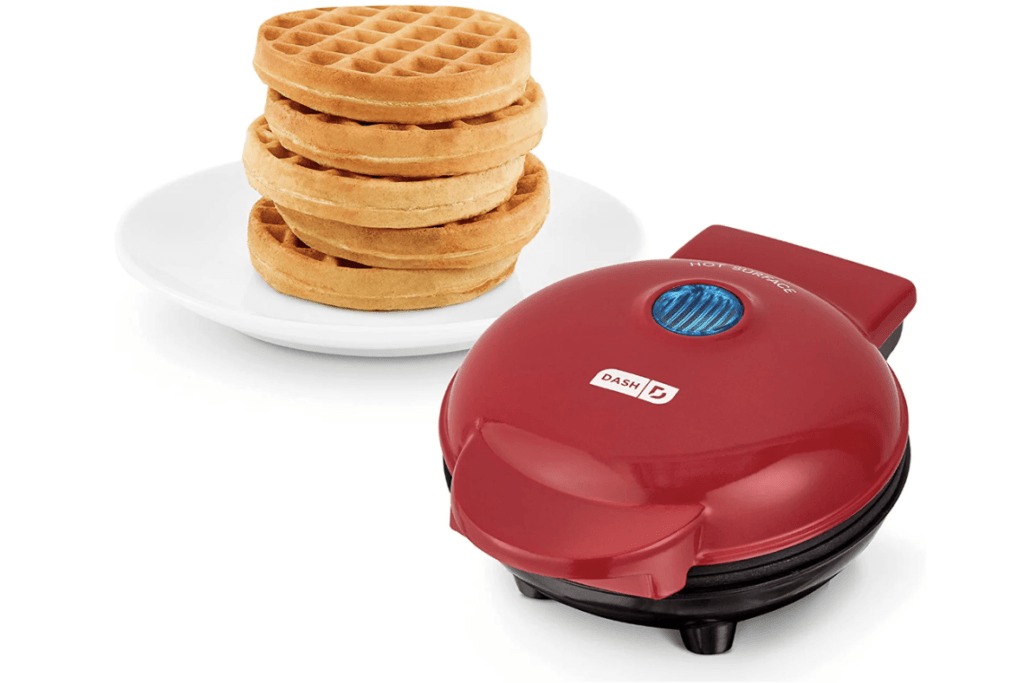 This mini wafer maker can be an exciting and rewarding experience. Not only will you have the pleasure of preparing delicious treats for the whole family, but you'll also save time and money by avoiding pre-packaged snacks. Mini wafer makers are great for small households or those who don't need to make large quantities at once. Fun colors available.
Choosing the right coffee mug can be a fun and exciting experience. Whether you are looking for something to take with you on-the-go or something special and unique to use at home. Stainless steel, leakproof and fun
The convenience of a heated coffee mug is undeniable. With the push of a button, you can have your hot beverage right in your hand, ready to be enjoyed! Plus, you don't have to worry about running out for refills or burning your fingers on an overly hot cup. A heated coffee mug keeps your drinks at the optimal temperature for the entire duration of your day. Ready whenever you need it.
When it comes to preserving your precious memories, few things can compare to a good quality photo album. Whether you're looking for an heirloom-quality album to pass down through generations or just something simple and stylish to show off your photos, there are plenty of options available.
Essential oils are an amazing way to add a powerful boost of natural healing and fragrance to your life. Whether you're looking for relaxation, emotional support, or holistic wellness benefits, there is an essential oil that can help.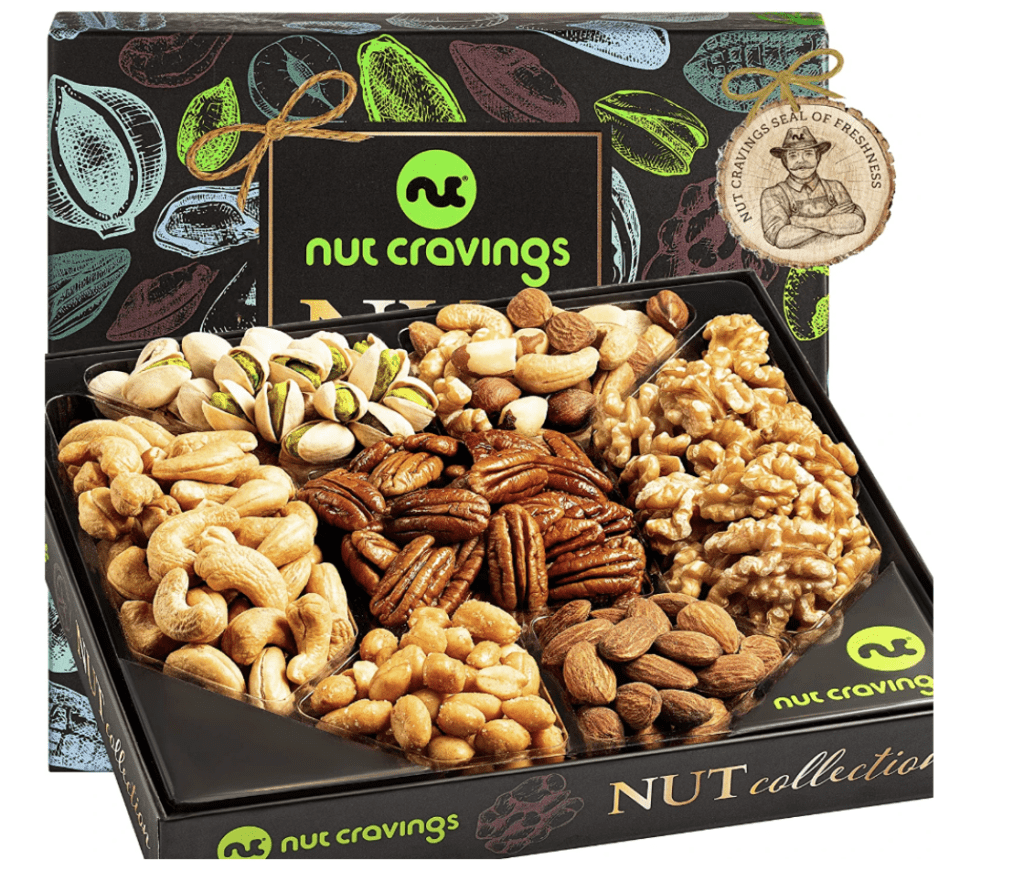 The Nut Basket is the perfect gift for any occasion. Whether you are looking to celebrate a special event or simply show someone you care, this basket of nuts will surely please. Rich in protein, fiber and essential vitamins.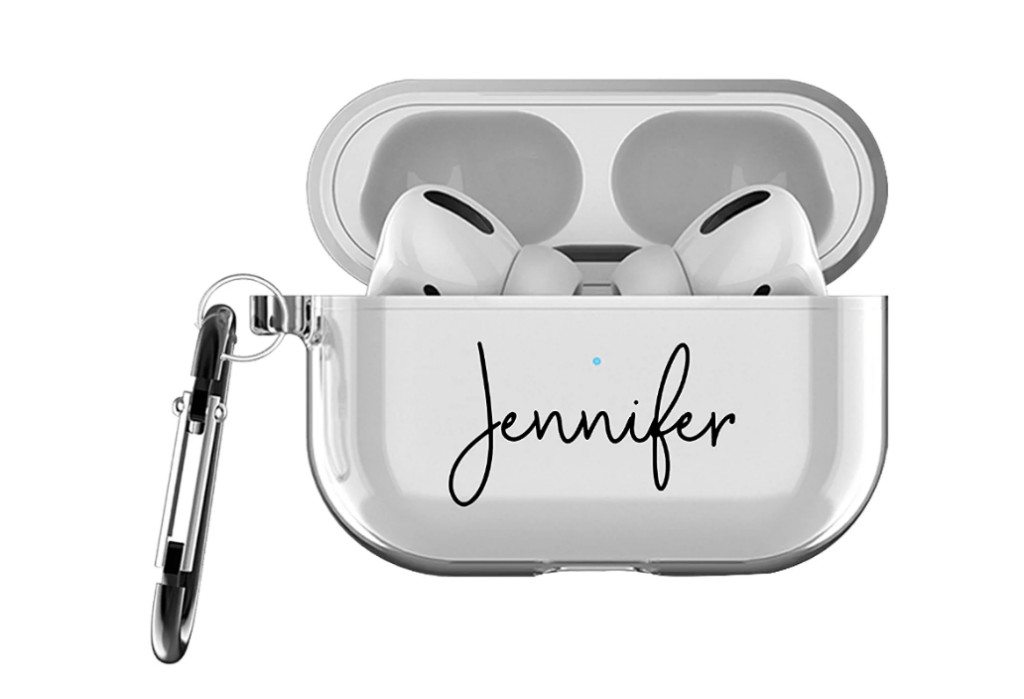 Customized name airpod cases offer the perfect way to show off your own unique style and personality. Whether it's a special message, initials, or favorite phrase, you can create a customized earbuds case for someone special.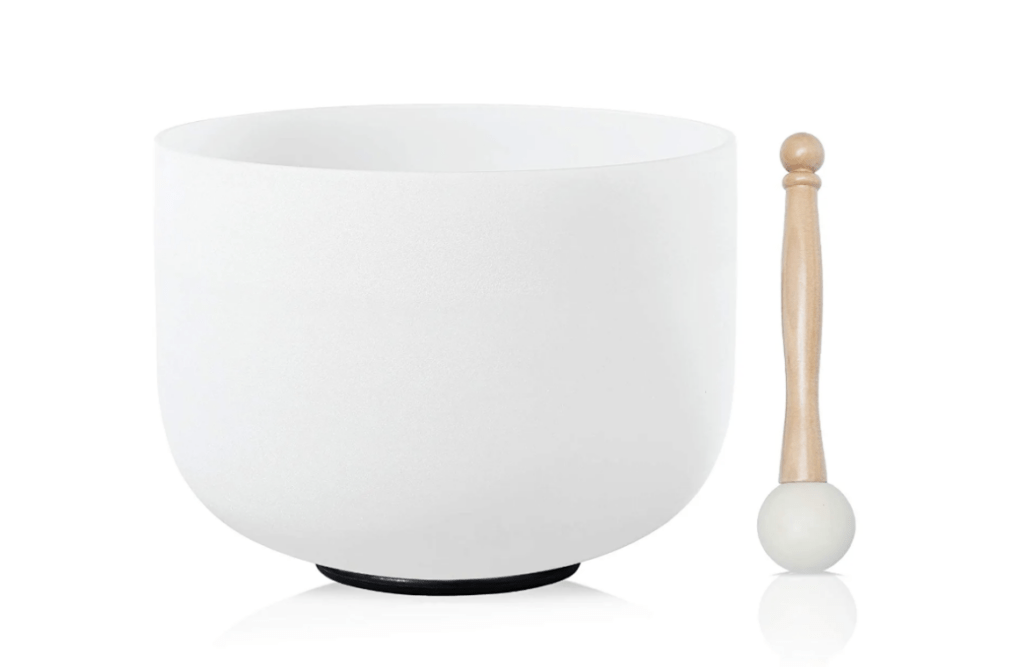 Chakra singing bowls are an amazing tool for mental and physical relaxation. They can be used to open the chakras, bring balance to your body and mind, relieve stress, and promote overall well-being. Unlike regular bowls, these bowls vibrate at a frequency that helps to clear energy blockages in the body.
Facial serums provide deep nourishing benefits that can help improve the health and appearance of your skin. These concentrated formulas are designed to penetrate deep into the skin, delivering a powerful dose of antioxidants, vitamins, and other essential nutrients. With regular use, facial serums can help reduce wrinkles and fine lines.
We hope that this Mother's Day you got inspired with perfect gifts. ~ Nannies and Mommies
We use affiliate links