Looking for the best strollers? Keep in mind some key features that will make your life easier as a new parent. Look for easy maneuverability, adjustability, weight, a comfy seat, and other features that might be important to you.
Consider your lifestyle or your motherhood. Do you need a stroller that is easily foldable for frequent car travel with family? Or are you a jogger wanting a stroller that can keep up with your active lifestyle?
Disclosure: We use affiliate links to earn a small commission. If you choose to purchase something through one of these links, there is no cost to you.
What are the Best Strollers on Amazon 2023?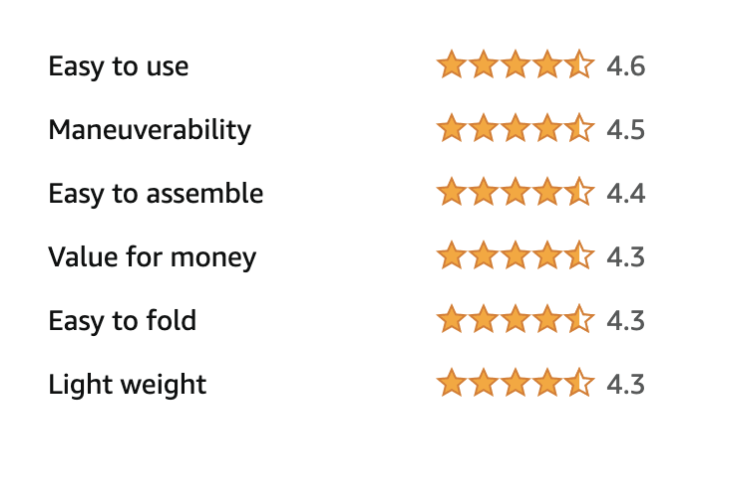 This product is simply amazing! Offering a comprehensive set including stroller frame, reversible toddler seat, bassinet, infant seat and base, it provides a range of flexible options that never disappoint. And the convenience of having the infant seat clicking straight into the stroller frame cannot be overstated. All this for an unbeatable price!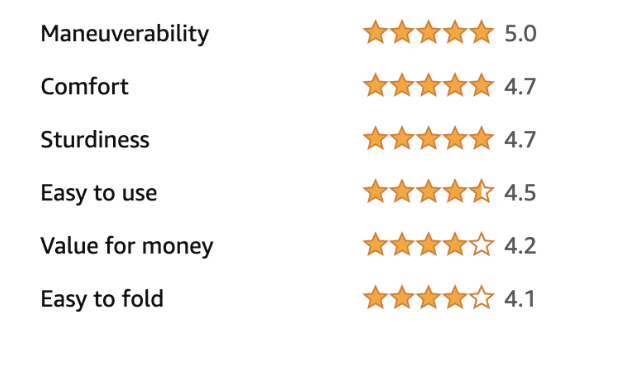 This stroller's got all the bells and whistles! The storage space is fab, so pack all the toys and snacks. Your growing tot will love the piggyback/glider option and no bumps on the head! And, you can adjust the seat higher so they can explore the world while the stroller reclines nicely for nap times. Plus, it comes with two covers and a belly bar!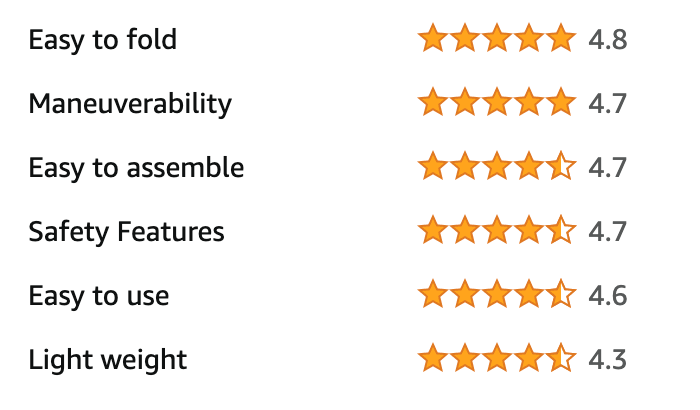 This car seat/stroller combo is just great! Installing the car seat is a breeze, anyone could do it! Whether your car is new or old, just use hooks or a seat belt to secure the base. Then, click the car seat in place! It's so easy to remove and snap onto the stroller. Honestly, you can't go wrong with this one!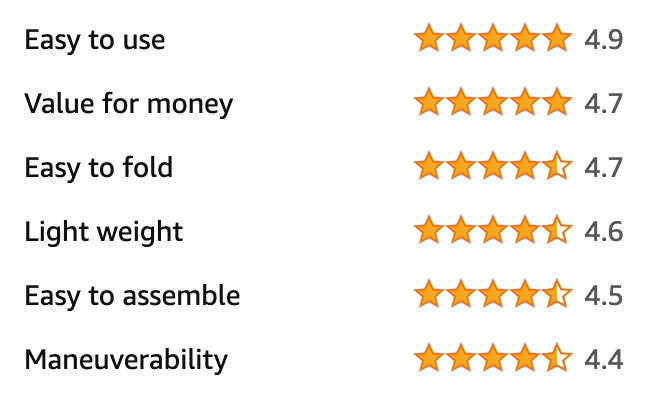 This stroller is so convenient to use, with an easily foldable and openable frame that's perfect for a small car trunk. It's also super sturdy yet lightweight, and stands up by itself. The car seat has received fantastic safety reviews, and it just clicks into the stroller without any fuss. The wheels glide smoothly, and when you're done, it folds up really nicely. And the best part? This "mini" stroller isn't bulky like some others!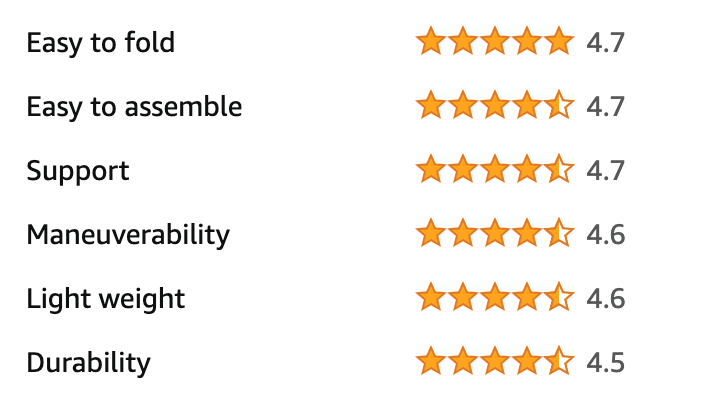 This stroller is a complete game-changer! Folding and unfolding with just one hand is unbelievably effortless. And even while folded, it's easy to pick up and move around. This stroller glides like a dream and steering it is a breeze. It's ideal for smooth, paved surfaces but more than capable of taking on the occasional rugged terrain. Plus, it's built to last – so durable!
What questions to ask when buying a best strollers?
How durable is the stroller?
What is your lifestyle?
Does it fold with one hand?
Is it light weighted?
What size of the family we are planning?
What is the cost?
Where do you store your stroller?
What are safety features?
With these tips in mind, you can find the best stroller to meet your needs!