Spending quality time with family is essential for having a strong bond and closer relationship. It can help bring people together, strengthen the connection between family members, and create happy memories. Quality time with family can also be beneficial to overall mental health and wellbeing. Taking the time to spend time together can lift spirits, increase happiness levels, and even reduce stress.
Spending quality time with family
Volunteer
As a parent, you have the opportunity to show your children the power of volunteering and create strong bonds with them. From soup kitchens to animal shelters, there are many ways to get involved and make a difference in your community. Whether it's through short-term projects or longer commitments, volunteering is a great way for families to connect while teaching important values. Spending quality time with family for a good cause.
Set goal together
When you and your family set a new goal together, it can be an incredibly powerful way to strengthen the bond between you. Working together towards a common purpose helps create a sense of unity, loyalty, and dedication that enhances the connection you already have. Plus, it's also very rewarding to experience accomplishing something as a team and good quality time!
Take a silly pictures together
Gathering the entire family for a fun and silly photo session is an incredible opportunity to create enduring memories. Whether it's around the dining table or in front of an iconic landmark, photography brings people together, allowing you to capture and share those precious moments. Get imaginative with poses and think outside the box when it comes to creating the perfect picture. Consider choosing a theme or a favorite movie to capture those extraordinary moments.
Play Theater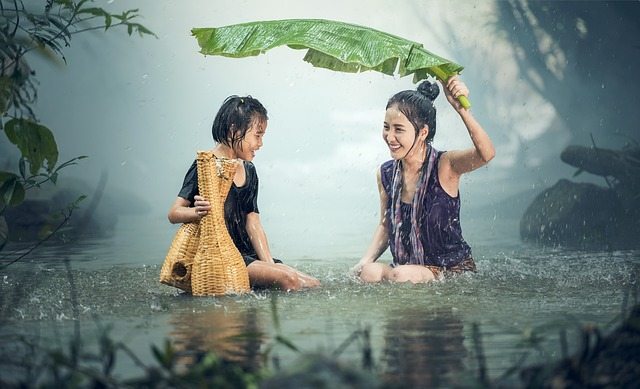 Set aside dedicated time with your kids to create a play. Get your costumes ready, choose a scene, write a script, or even try improvisation moments. Encourage your kids' imagination to flow and cherish the special memories that will endure for a lifetime.
Time for picnic
Going on a picnic is also a great way to enjoy the nice weather and quality time together. Head to your local park or beach and pack a meal with sandwiches, snacks, and drinks. Have some fun playing sports, flying kites, or just lounging around while talking and enjoying each other's company in the sunshine.
Cook meal together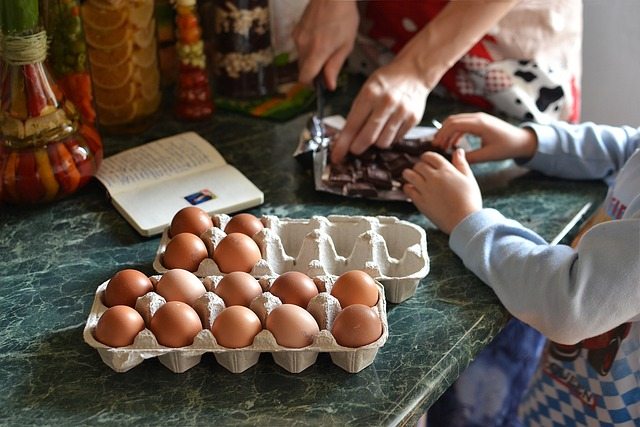 Another awesome way to have fun together is cooking a meal as a family. This can involve each person taking on specific tasks like chopping vegetables or assembling dishes according to recipes. You could even make it educational by teaching kids how to measure ingredients precisely and explain why certain spices are used.
Let children rule the day
Giving children a chance to take the lead can be an exciting experience for everyone. It allows them to think creatively, collaborate with one another, and make decisions that affect their environment. Allowing children to rule the day can also help teach them important social and problem-solving skills as they learn to work together.
No matter what your family decides to do for fun, make sure that everyone's needs are taken into account so that everyone can have an enjoyable experience. Quality family time should be engaging and full of laughter! So take advantage of every opportunity you get to spend some extra special moments with your loved ones. Cheers to spending quality time with family!
Disclosure: We use affiliate links to earn a small commission. If you choose to purchase something through one of these links, there is no cost to you.